Al-Shabaab militants in Somalia stoned a middle-aged man to death over alleged adultery. The brutal punishment was meted out on Sunday (28 May) in front of a large crowd in Ramo Adey village in the south-central Bay region in the country.
The incident was seen as a warning that despite losing out on several key territories in the country to government-backed forces, the Islamist extremists are still strong to carry out executions.
Moalim Geedow, the regional governor representing the al-Qaeda-linked militant group confirmed the incident to Reuters, adding that the 44-year-old accused, Dayow Mohamed Hassan, was buried neck-deep in a hole in the ground and then pelted with stones until he died.
"The man was married with two wives and children. He was publicly stoned to death today for committing adultery according to the Islamic sharia," Geedow said, referring to the local term for the strict Islamic law.
"The man had a third woman who was a divorcee. He did not have her according to sharia. He deceived her, saying that he went to a sheikh (local leader) and that he married her.
"However, when the woman got pregnant, the two families debated and there was no trace of valid matrimony. The court ruled he did not marry her legally and he was stoned to death."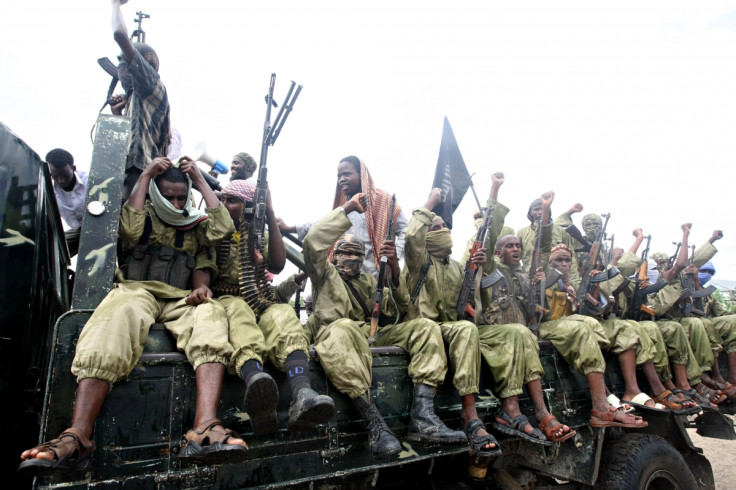 The militant group, which is fighting the United Nations-backed Somali government to establish their own Islamic caliphate in the country, has, in the recent past, lost many towns and cities to the UN troops. However, they still have a strong presence in the countryside and villages, according to Reuters.
The group has also been engaged in multiple bombing incidents and attacks in the country.