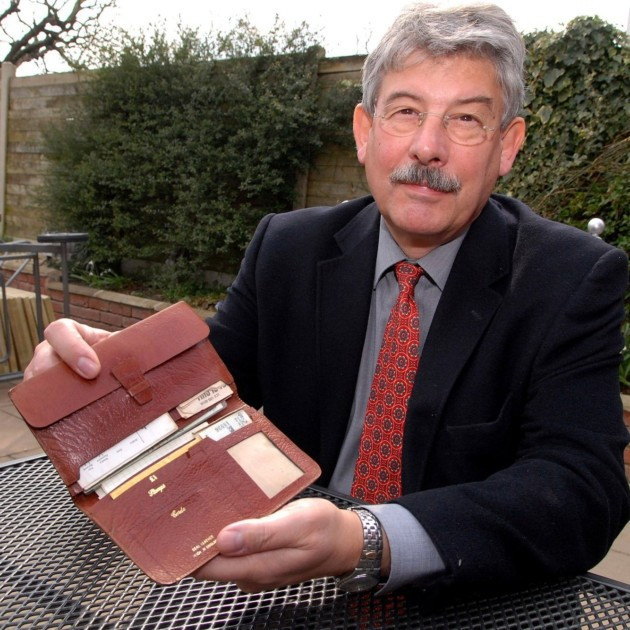 A man whose wallet was stolen 35 years ago has been reunited with it. And although thieves removed its cash contents, credit and bank cards along with personal documents were still inside.
Richard Lane, 58, lived in St Ives, Cornwall, when the wallet went missing during the 1970s. Three and a half decades later it was found at the One Leisure Centre in St Ives - 100 miles away from his current home in Worcestershire - and returned to him following an appeal.
It was found by two builders who were working on a lift shaft. Lane's driving licence, gym and union membership cards, and a payment plan for a TV were still in the wallet.
"It's amazing, absolutely amazing that the wallet's been found," he said. "I've been contacted by a lot of friends who still live in the area and my mother to let me know. It's the only wallet I've ever lost."
Lane believes that the thief threw away the wallet after helping himself to the cash in it - about £15.
"I was living at my parents' home at the time and was free and single, so I spent a lot of time at the centre, playing squash and swimming."
Simon Bell, general manager at the lesure centre, said: "Our lost property policy is only to keep items for three months but we are delighted to make this exception for Mr Lane and keep his property safe for 35 years."