Four children whose mother died when an ice cave collapsed near Seattle lost their father just six days later when he was shot dead outside a bar near Los Angeles.
Anna Santana, 34, was the mother of four children, two girls aged 14 and 12, and boys aged eight and one. She was visiting the Big Four Ice Caves near Granite Falls, 40 miles north of Seattle, when the ice cave suddenly collapsed.
Santana's fiancé, brother and oldest daughter were injured in the tragedy on 6 July.
The US Forest Service advised against visiting the caves in May due to higher-than-average temperatures, according to Reuters.
Six days later, on Sunday 12 July, Santana's estranged partner, Adrian Martinez Cardona, 35, of Redlands, was shot and killed following a bar argument in San Bernardino, 60 miles from Los Angeles.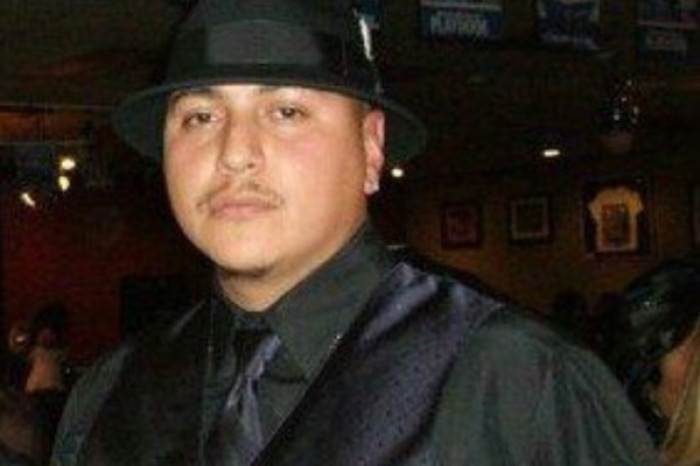 Cardona, who was said to have been hit hard by the death of his former partner, was believed to be attempting to get to Washington State when he was killed.
Eye-witnesses said Cardona was asked to leave the bar and was standing by his car when he was shot. No-one has been arrested in connection with the death. A handgun was found nearby but has not been linked with the shooting.
"This is just a complete tragedy and we're focusing on the children," Cardona's brother-in-law Brian Keith told the San Bernardino Sun. "That's what's important, the children."
Keith had spoken to Cardona following the death of his ex and said he was trying to work out how to get to his children.
"He was just a fun-loving guy who had a great sense of humour and just loved his kids to death," said Keith.
GoFundMe accounts have been set up in the names of both Santana and Cardona to cover funeral costs and to help provide for their four children.