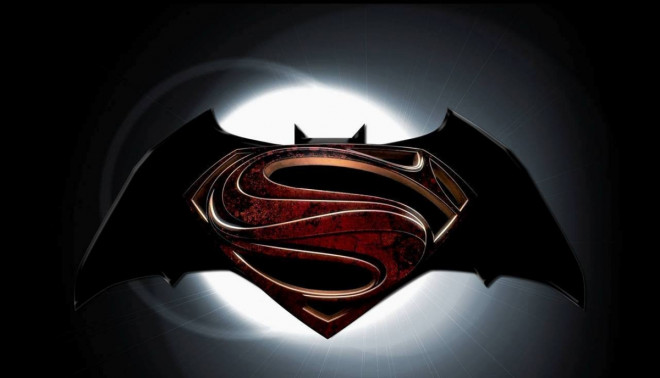 While the new Batman costume is generating tremendous interest, fans are also looking forward to seeing how Wonder Woman will look like in her first-ever big screen outing.
Rumours surrounding the plot of the film indicate that Wonder Woman's role in the film (played by Gal Gadot) will be more like a cameo and a build up to the recently announced Justice League film.
Batman vs. Superman costume designer Michael Wilkinson, in an earlier interview with The Wrap, called working on Wonder Woman's costume a "thrilling and slightly scary prospect."
"It's so important to get her right. She really deserves to be presented on-screen in her full glory. So what I do is I look at the history of how the character has been presented on the big-screen, and the small-screen, and in comic books, and graphic novels.
"We process it all. Then we kind of put that aside and work out what is right for our film, for the cinematic universe that our director Zack Snyder is putting together. We try and create a Wonder Woman that's relevant for today's audiences," said Wilkinson.
Whether the Amazon princess' look will resemble the comic book version or will the makers reinvent the costume – that remains to be seen. For now, here are some amazing fan-made designs of Wonder Woman's costume:
Fan-art Wonderwoman #BatmanvsSuperman pic.twitter.com/NwtX56HMb5

— Mysterion⚡️ (@TweetMystere) May 3, 2014
Gal Gadot rocks a classic Wonder Woman costume: http://t.co/8BI1Q07DUe pic.twitter.com/ftJR3d6iap — Capcy.com (@CapcyCom) May 7, 2014
How do ya like this fan-made 'Wonder Woman' art? by Jeff Chapman - via http://t.co/l2OhIvZLfL pic.twitter.com/0oHP0MTvdU

— Capes on Film (@capesonfilm) November 17, 2013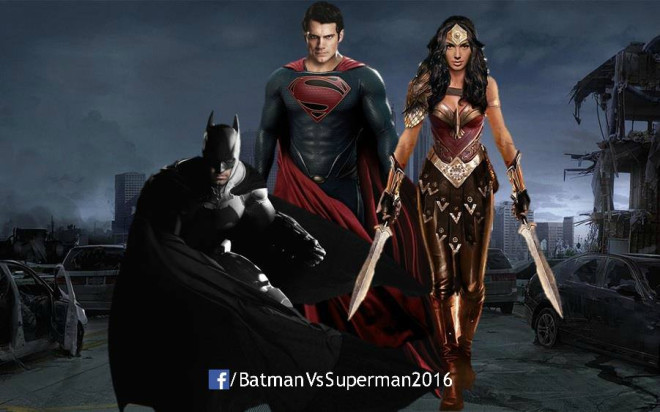 Fan-art de Gal Gadot como Wonder Woman. Por Christopher Nico de Reins Illustration Studio. ¿Qué les parece? pic.twitter.com/ltq0zYZlId

— Fico (@FicoCangiano) December 13, 2013