Man of Steel 2 Now Batman v Superman: Director Zack Snyder Reveals The New Batmobile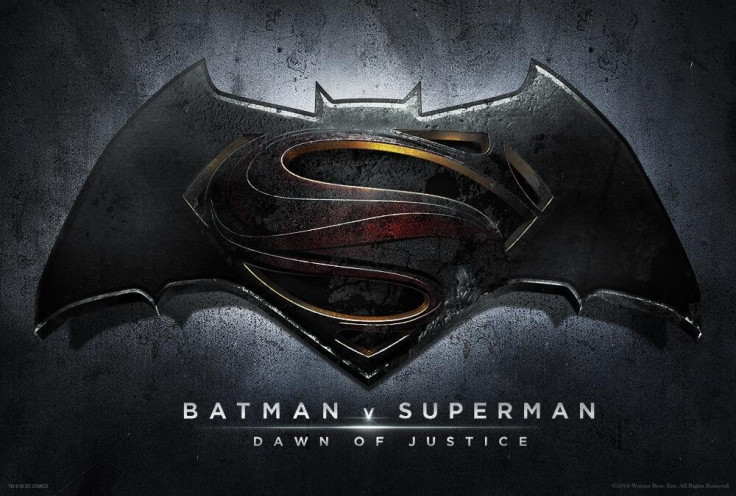 Update: Scroll down for the new official image of the Batmobile, shared by director Zack Snyder.
New images of the awesome-looking new Batmobile, from the sets of Batman v Superman: Dawn of Justice, have leaked online.
Filming for Batman v Superman is underway in Detroit, US and it was earlier reported that the cast and crew of the film were gearing up for a major car chase sequence involving the new Batmobile, this week. Thanks to die-hard fans, some new photos of Batman's monster wheels have surfaced online. Check out the images below: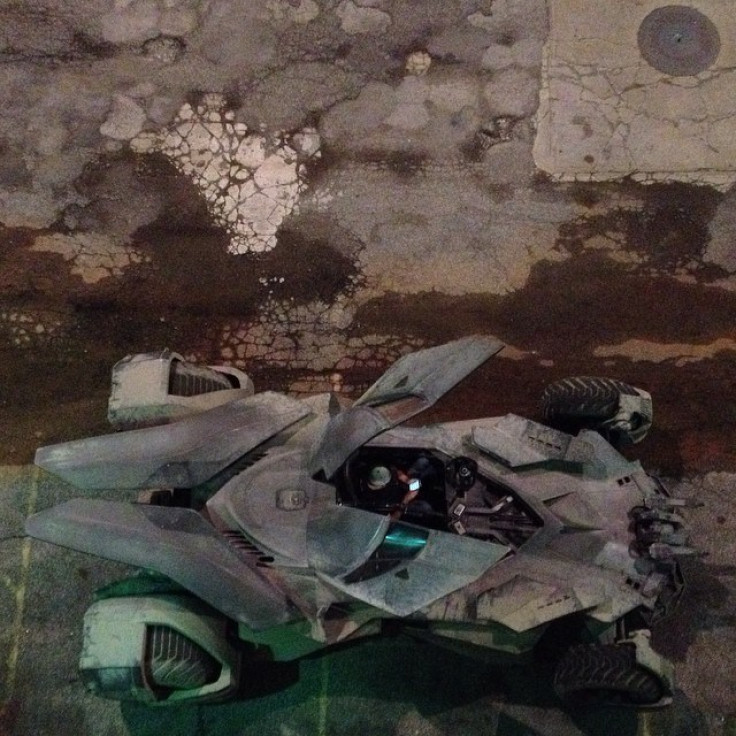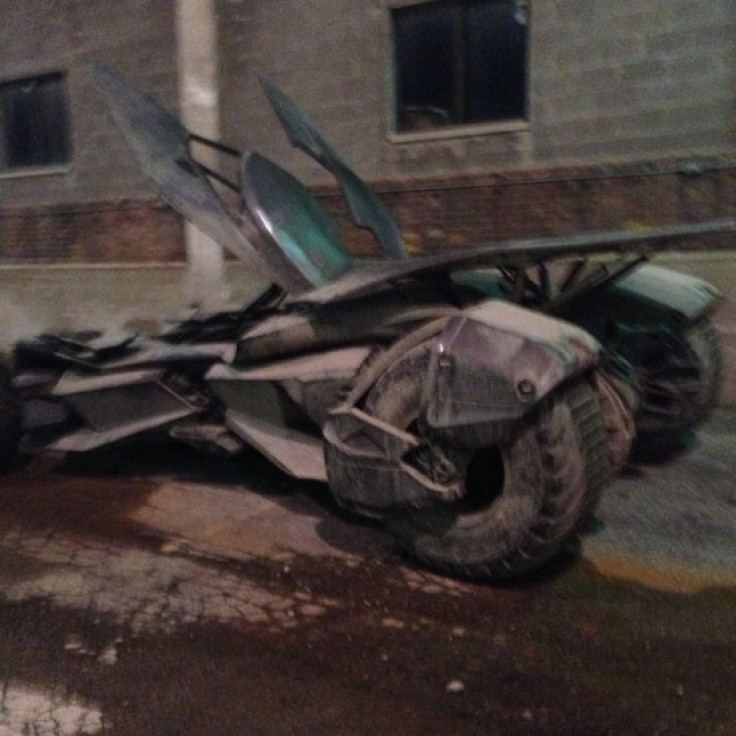 The new version of the Batmobile is quite different from the Tumbler used by the Bat in The Dark Knight Trilogy. Whether it's better or not remains to be seen. Earlier rumours also suggested that the Batmobile in BvS has a built-in design that allows it to fly. Now wouldn't that be something.
"The 'Batman v Superman: Dawn of Justice' Batmobile looks like it would destroy the Tumbler," reports Batman-news.com
Batman v Superman: Dawn of Justice will be shooting at night from September 9 through Friday (September 12) at the Russell Industrial Center in Detroit, as per the report.
Update: Director Zack Snyder posted a brand new image of the Batmobile today. This is the first proper official look at Batman's new set of wheels:
Here's a real picture of the #Batmobile. http://t.co/47beaZqr6f pic.twitter.com/Ez1ILa8JeE

— ZackSnyder (@ZackSnyder) September 11, 2014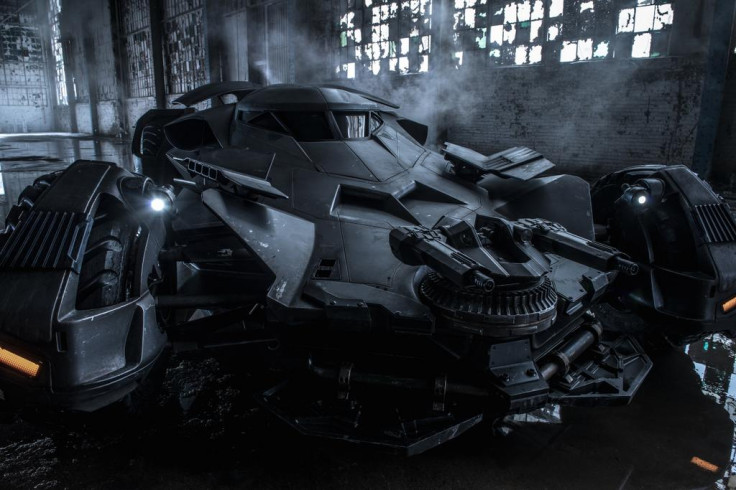 © Copyright IBTimes 2023. All rights reserved.