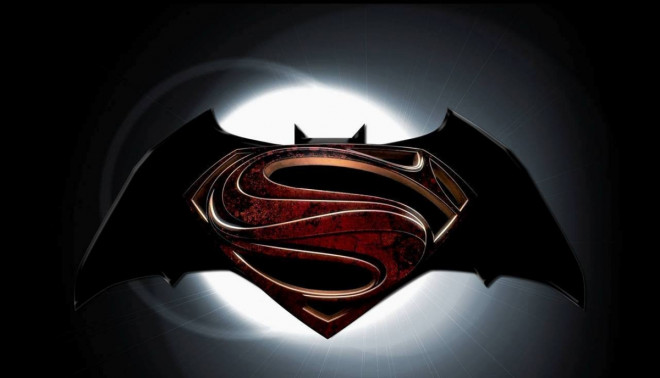 Man of Steel 2 will bring two of the most iconic pop culture characters – Superman and Batman together on the big screen for the first time. Even though the tentative title of the film, Batman vs Superman suggests that both superheroes will be pitted against each other in the film, it might not form the entire crux of the plot.
The fact that Superman's arch enemy Lex Luthor is also in the film means that the two will eventually join forces. However, that doesn't stop celebrities from picking sides.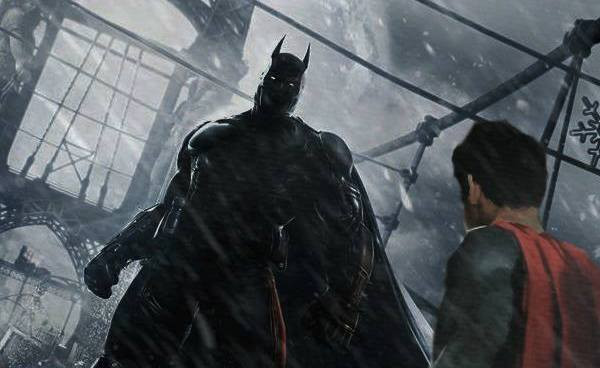 Total Film recently asked top Hollywood celebs who they thought would win in the upcoming battle of Batman vs Superman. The answer is probably not surprising.
Here's what some of them have to say:
Benedict Cumberbatch
"Oh definitely batman, without a doubt. It's the cape, the mask...I guess. You don't have to stand there looking, 'Hi I'm Superman' with a face that's not Clark Kent. You can put on a Batman cape and costume and any kid can be Batman."
Jonah Hill
"Batman definitely. I like Batman because he doesn't have any powers or anything, he's just a guy who has to be inventive and creative and think of ways to making himself powerful."
Chris Pine
"I like the humour of the original superman...I always love humour to kind of balance out the fact that they are wearing these funny costumes, I like the backstory of Batman though"
Daniel Radcliffe
"Batman. Superman's too perfect, there's one really obscure element that can hurt him and nothing else can, that seems to hard, it seems like he's got too much going for him whereas batman was just tough with money...and just did a lot of pull-ups so I quite like him."
Click here to see the full video.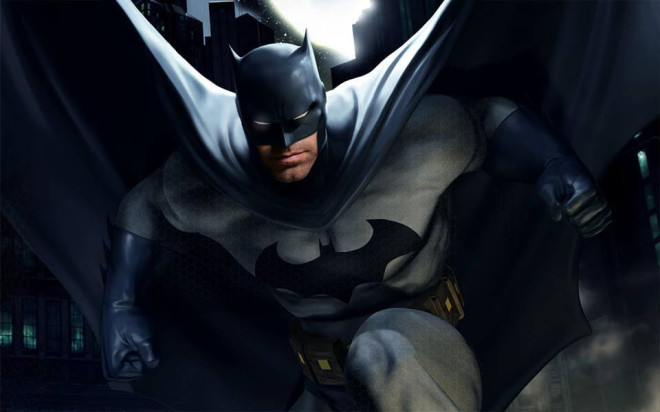 Batman wins by a huge margin. Superman, despite his cool powers, is not the favourite to win in a battle with the dark and edgy Bat. It remains to be seen what really transpires in the film.
But all things said and done, how can one argue with the fact that Supes can just high-five Batman into the ground?