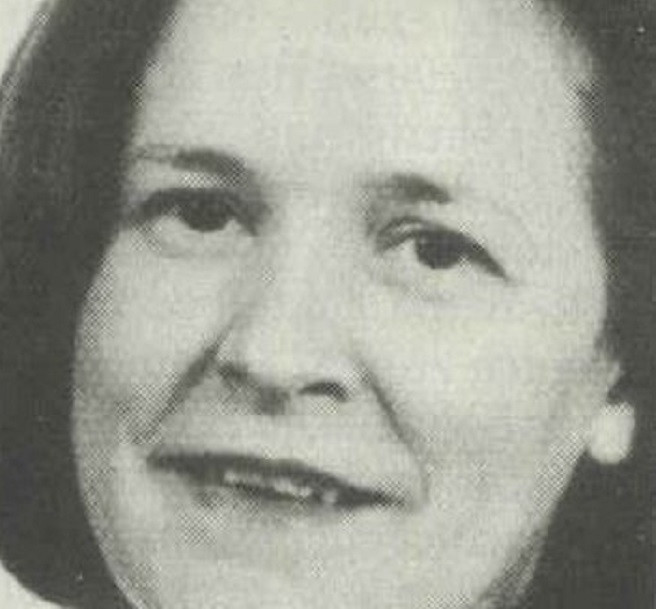 A drink driver has been jailed after he stunned police in Germany by confessing to the cold case murder of a woman in 1991.
The man was stopped by police officers on 24 February 2017 in Wolfenbüttel, Lower Saxony, and taken to a police station for a blood test.
During the routine arrest the man, known as Olaf S. because of Germany's privacy laws, told the arresting officers that he had knifed a woman 70 times, 26 years ago.
Police looked into the case and found out that he was telling the truth and was arrested and charged with the murder of Monika F., a 38-year-old housewife.
The unsolved murder, in Meßdorf, Saxony-Anhalt, left police baffled because of its brutality and rarity in the sleepy town.
When the case was heard at Bonn District Court in the western German state of North Rhine-Westphalia, German tabloid Bild said that Olaf S. wanted to have "total control" of a woman's body.
The 52-year-old killer told the court that he had been having "violent and killing fantasies" since he was 12-years-old.
He told the judge. "She was a chance victim. I do not know why I stabbed 70 times. Maybe she resisted too much or screamed too loud. I was out of my mind. "
Prosecutors said that he rang the doorbell of Monika F.'s home before he knifed her, leaving her to die in her own home.
Olaf S.'s lawyer Michael Kurth told the court that his client wanted to "close a dark chapter in his life" and took the opportunity to admit what he had done when he was stopped on suspicion of drink-driving.
"I finally wanted to get rid of this burden," said Olaf S. "And, a little consolation, I was able to relieve my relatives of the uncertainty."
Also during the hearing Olaf S. addressed Monika F.'s 72-year-old widower, telling him, according to Mirror Online: "I hope my confession, albeit late, will ensure that the future will only hold positive things for Mr. F and his daughter."