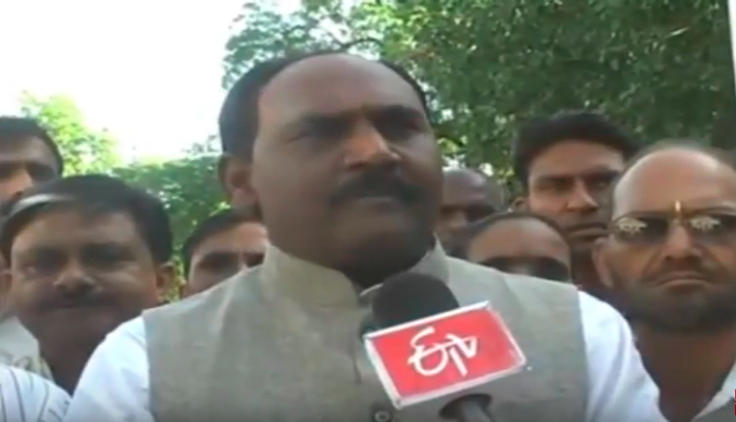 India's first ever "Happiness Minister" is on the run after being named a suspect in the murder of an opposition politician. Lal Singh Arya, 53, fled arrest for the murder of politician Makhanlal Jatav.
Jatav, from the Congress party, was fatally shot in April 2009 while campaigning for another candidate.
According to The Independent, a court in Bhind issued an arrest warrant for Arya last week. Arya, of the ruling Bharatiya Janata Party (BJP), has denied the charges.
Arya is chief of India's only Department for Happiness, which was established by the government in the central state of Madhya Pradesh in 2016. The department is in charge of improving "the happiness and tolerance of its citizens" and "putting a smile on everyone's face".
Arya had been set to appear before court on 19 December. Authorities could not find him at his home, his official resident or in his home town.
Sky News reported that police are "hopeful" of detaining Arya before his scheduled court appearance. "We are positive that we will track him down by then," said Prashant Khare, police superintendent in Bhind.
The happiness ministry is tasked with providing activities such as yoga, meditation and free religious pilgrimages to the 70 million people in Madhya Pradesh.