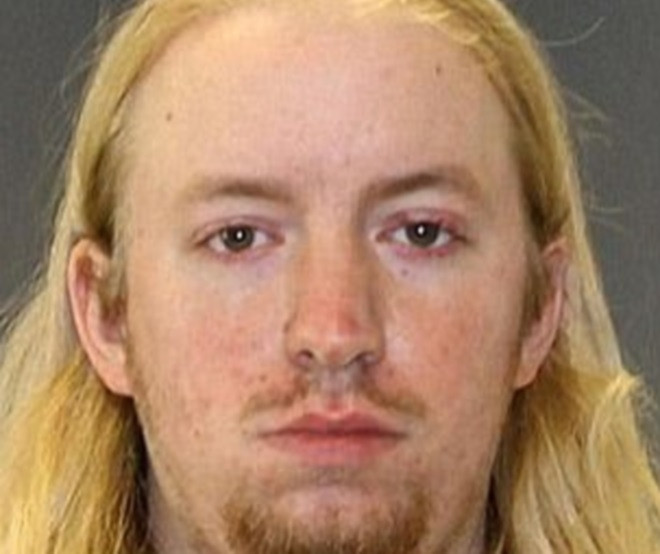 A Michigan man told police he stabbed his five-year-old stepdaughter to death before setting her on fire because she was hungry and "it wasn't dinner time".
During a three-day trial, the court heard that Thomas McClellan flew into a rage after his stepdaughter, Luna Michelle Younger, woke him from a nap and wanted a snack.
The 25-year-old was found guilty of first-degree murder on Friday 21 July and will spend life in prison after also being convicted of first-degree child abuse and first-degree arson.
Ingham County's 30th Circuit Court heard that McClellan of Holt, Michigan, was "tipped over the edge" when Luna woke him on 1 November 2016 after a day which he had spent arguing with her mother, who was at work at the time.
She asked for a snack, but when McClellan told her that it was not "dinner time" she refused to leave his room until he gave her food.
The court was played a recording of the police interview and McClellan told detectives according to the Lansing State Journal: "It tipped me over the edge. She gave me more attitude."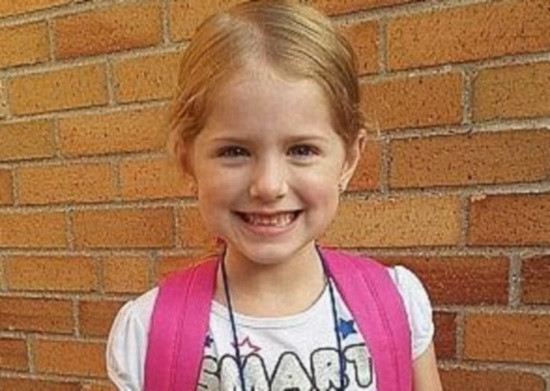 McClellan then jumped onto the child's chest and stabbed her between five and nine times with flick-knife before covering her body with sheets.
He then shockingly poured vodka over her body and set her alight in an attempt to hide the evidence and firefighters were called.
Assistant Ingham County Prosecutor Elizabeth Allen told how McClellan took a shower, packed a bag threw away his mobile phone, before buying a new one, and checked into a local motel.
Younger's burned body was found in the apartment and the girl's mother, Victoria King, convinced McClellan to turn himself into police
It was stated that McClellan then drove to a bank, Best Buy and McDonald's then checked into a local motel using his real name and identification.
McClellan's defence had argued for a charge of second-degree murder before he was convicted of first-degree murder which carries a mandatory life sentence in Michigan.