Robert Buchel the 600lb man dies of heart attack while filming weight loss reality TV show
Robert Buchel suffered a fatal heart attack while filming the reality show My 600 lb Life.
He told his wife: "I don't think I'll make it through the night. I love you and I always will."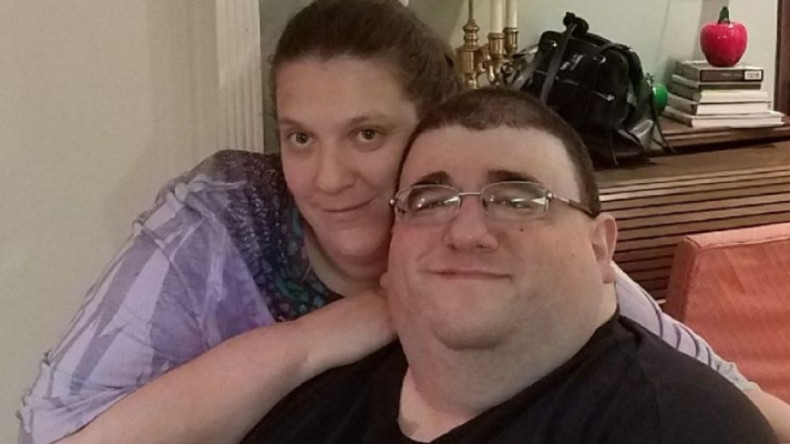 A morbidly obese man who ballooned to more than 60 stone (380kg) has died after dropping almost half his weight in five months for a TV show.
Robert Buchel from Forked River, New Jersey, suffered a fatal heart attack after dropping 24 stone and 4 lbs while filming the reality show My 600 lb Life on November 15 last year. The episode documenting the final days of his life will be aired this week.
Buchel, 41, leaves behind his fiancée Kathryn Lemanski, who he was due to marry next year when he should have slimmed down to a more normal weight.
In a gruelling series of procedures and exercises, Buchel dropped from 60 stone 2lbs to 51 stone 4 lbs.
He and his fiancée then moved to Houston, Texas so he could be monitored by specialist surgeon Dr Younan Nowzaradan.
But he endured a disastrous road trip, during which he had to be rescued by paramedics after falling on the floor.
The New Jersey man was eventually checked into the Texas rehab clinic, where he began walking and within another two months had lost 15 stone 7 lbs.
Further progress saw Buchel lose a total of 21 stone 1 lb, getting him down to 39 stone 1 lb. The average weight of a British man is 13 stone 1lb.
Addicted to painkillers
He then underwent surgery to remove one of the lymphedema masses on his right side, these are swollen lymph vessels caused by excess fat that block them carrying fluid through the body.
This operation saw his weight fall to 35 stone 12 lbs, but the surgery left him depressed and addicted to painkillers.
Dr Nowzaradan tried to wean him off prescription medication, but Buchel complained he was in too much pain to come off them.
He stopped walking, remained in bed, and even tore his stitches in a bid to get more medication.
His fiancée Lemanski said: "It's like a switch has been flipped. He's been nasty since the surgery because he can't get the drugs."
Buchel continued to refuse to exercise, and during this period a depressed Buchel suffered his heart attack.
Lemanski said: "He told me: 'I don't think I'll make it through the night. I love you and I always will.'"