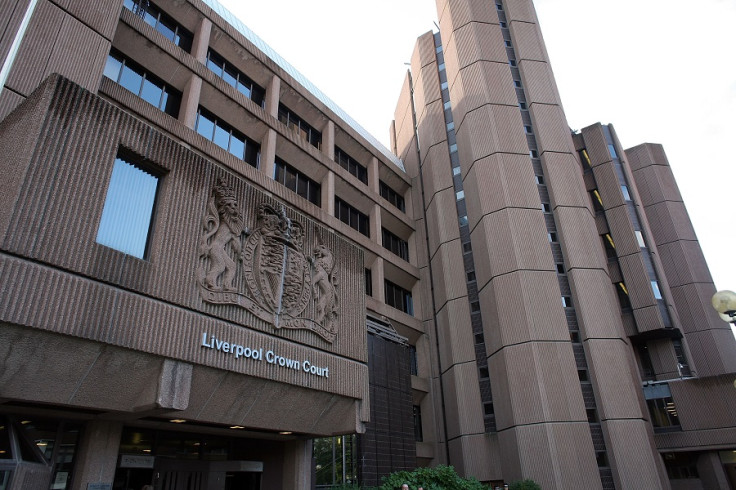 A Northampton man who tried to broke into and attempted to rob his own grandfather's home has been jailed for over five years at Liverpool Crown Court.
Craig Groves, 32, forced his way into the house of his 85-year-old relative Douglas Groves, but left with nothing after his elder beat him off with a walking stick, despite being consigned to an armchair.
CCTV footage from inside the house was played in court, showing Douglas watching TV in the living room before sighting a hooded figure of Craig breaking into the kitchen. Craig then approached him and demanded that he hand over money.
Douglas refused and defended himself with his walking stick. He was allegedly unaware that his attacker was his grandson at the time of the incident.
Craig, a father of one, was armed with a concrete slab that "terrified" his grandfather, who feared he would be killed, according to prosecutor Mike Stephenson.
"It has had a significant impact on Mr [Douglas] Groves, he said he was terrified and scared for his safety at the time and clearly felt threatened by the concrete block. He said he thought his number was up."
Paul Becker, defending, admitted [Craig] Groves was regretful of his actions, calling it "a dreadful offence", and said the defendant was an alcoholic, which could have contributed to his actions.
"I am sure the defendant is ashamed of himself. He tells me he has suffered with alcohol problems, and is in recovery now as far as that is concerned."
Upon handing out the sentence of five years and three months, Judge Clement Goldstone QC said the shocking circumstances of the crime would have a lasting impact on Douglas Groves.
"He could not believe it that his own flesh and blood would have committed an offence as mean and despicable as the offence you committed against him.
"It might be with the progress of time he will be able to recover from the shock itself and the realisation it was you who tried to rob him."