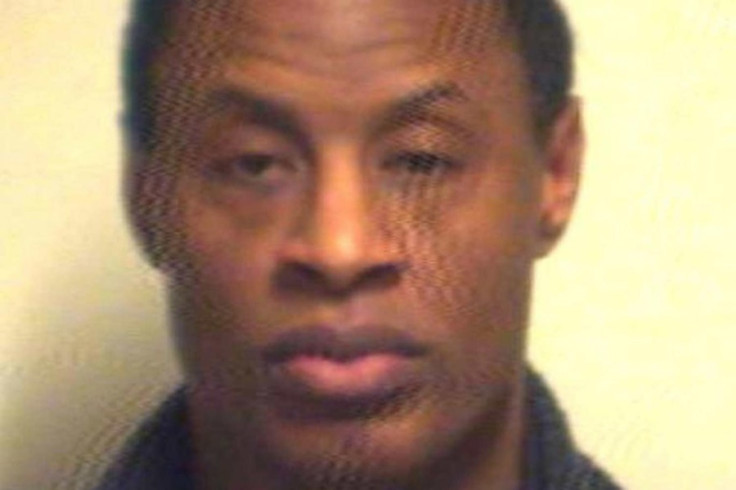 A man who embarked on a "campaign of rape" and filmed himself assaulting unconscious women after drugging them with sedatives has been jailed for 13 years.
Romeo Cummins, 46, of Basingstoke, carried out 16 rapes and one sexual assault on vulnerable women by knocking them out with powerful drugs administered in drinks.
Cummins' crimes only came to light when he was stopped and searched in Aldershot where police found crack cocaine, heroin, sleeping tablets and prescription medicine. And when police searched his iPhone they found over 100 videos including sordid clips of him raping women whilst they lay lifeless.
Some of his victims knew nothing of the shocking assaults until they were interviewed by officers, heard Winchester crown court. One victim was slipped sedatives in a cup of tea he had made for her before she passed out and awoke 12 hours later with no recollection that she had been raped.
In a victim impact statement, one woman said according to the Mirror: "I have not been able to sleep properly for some time. When I do, I have mad and scary dreams of him setting up video cameras before he drugs me and rapes me."
Sentencing Cummins, Recorder Michael Bowes QC said: "The number of victims and offences leads me to the clear conclusion the offences should be regarded as a campaign of rape. You gathered powerful sedative drugs which you used to stupefy your victims so you could gratify yourself sexually and film what you were doing while they were unconscious.
"You said your victims had consented to being stupefied. Each of the victims had no recollection and had to suffer with seeing the ordeal on film. You lied and made up accounts that somehow they were aware of what happened and consented to being filmed."
Cummins was sentenced to 13 years and six months imprisonment on Monday 15 August. The women involved were each given specialist support from police.
Detective Constable Paul Jarrett said after the case: "He preyed upon vulnerable females convincing them he had their best interests at heart. Nothing could have been further from the truth, with him abusing their trust to sexually assault and film what he had done to them, whilst they were in an unconscious state."