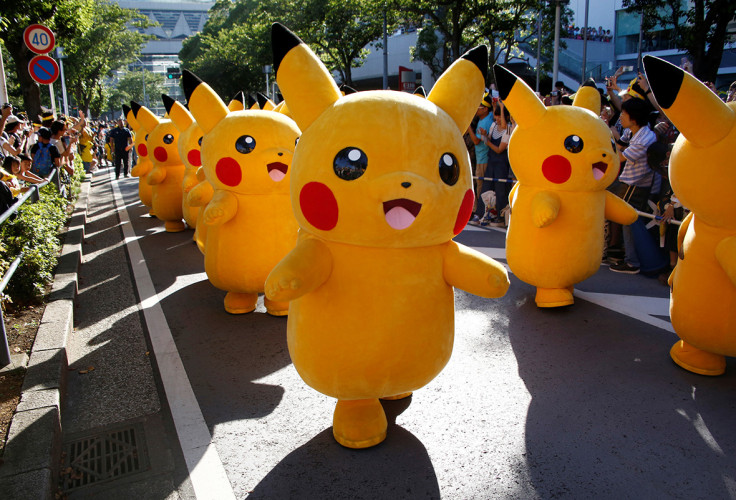 A Russian woman has claimed that she was raped by a Pokemon character. The woman, who has not been identified, was so disturbed by the alleged incident that she filed a formal complaint with police.
According to Mail online report, the married woman was in her apartment in Moscow and had been playing Pokemon GO before she fell asleep. She claimed that when she woke, a huge Pokemon was lying on top of her, raping her.
She explained that as she jumped out of bed, the Pokemon disappeared, but the app on her phone could still detect the same virtual character's presence on her bed. The woman woke up her husband to explain what had happened, but her claims were met with disbelief by both him and the police.
The woman's friend Ivan Makarov, said: "She says there are too many Pokemon at her place and even the dog can sense them. She says the dog barks whenever she plays Pokemon GO," the Daily Mail reported.
The woman's husband reportedly suggested she see a psychiatrist to help with her apparent obsession with the augmented reality game.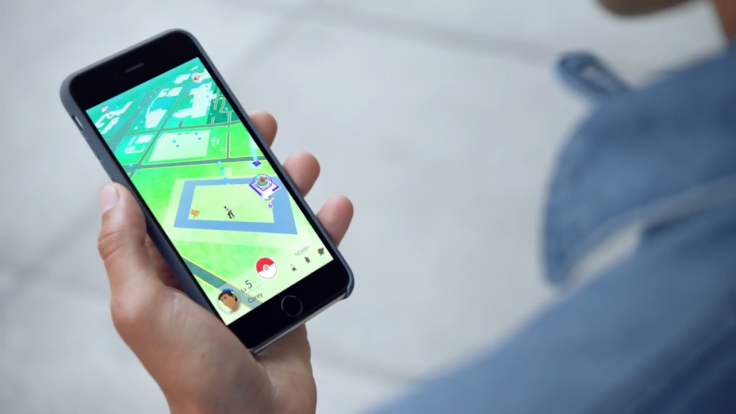 Pokemon GO places virtual creatures, called Pokemon, in the same real-world location as the user, prompting players to seek out character on their own street and capture them. Since its launch in July 2016, the game has fast become a virtual reality phenomenon.
There have been several robberies linked to Pokemon Go, including snatch-and-run incidents. One man was recently slashed across the face in San Jose, California, because the attacker thought he was being recorded, according to the San Francisco Chronicle.
A college baseball player was fatally shot as he played Pokemon Go on his mobile phone with friends while walking in a park in San Francisco. New Jersey police have issued a warning that people could risk their lives if they are so focused on the game that they fail to pay attention to their surroundings in dangerous situations.