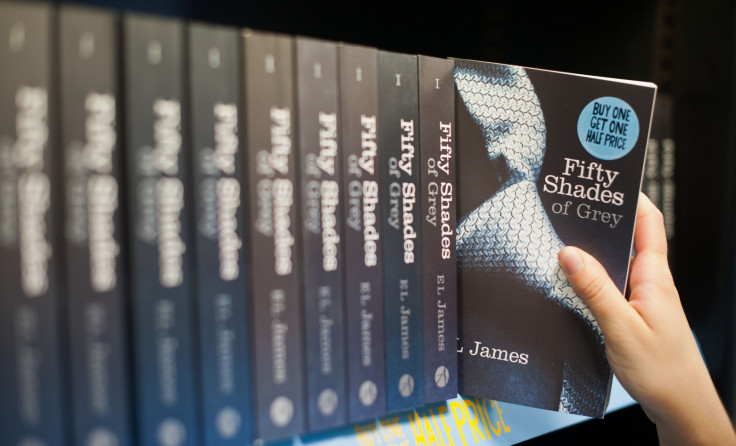 A rape trial dramatically collapsed after a girl who accused her father of sexual abuse admitted she invented the allegations and based them on the book Fifty Shades of Grey. Defence barrister Cathy McCulloch said her client had "no real defence" against the allegations he raped his daughter eight times over a six-year period, and had faced the prospect of trying to convince a jury he was the victim of a deceitful campaign by his own child.
But in the week before the trial the father happened to mention to his defence that his daughter's favourite book was the bestseller Fifty Shades of Grey by British author E L James.
After also noticing parts of the police interview with the alleged victim seemed "beyond her years", the defence team speed-read the novel and noticed "striking similarities" between the two.
"[The father] had no idea what Fifty Shades of Grey was about," McCulloch, whose practice is based in Bury St Edmunds, wrote in a blog post on the case. "Neither I nor my instructing solicitor's representative had read the book.
"She bought a copy, and overnight found 'too many striking similarities between the ABE [police interview of the complainant] and the book to be a coincidence'."
The 2011 erotic novel, which has sold more than 125m copies around the world, tells of a sadomasochistic romance from the perspective of a female college graduate.
Just seven minutes into the cross-examination, the girl admitted to making up the accusations from the book because she was so angry with her father she "wanted to teach him a lesson".
McCulloch wrote: "I started my cross-examination gently to put the complainant at ease. She agreed her father was strict, and that she was really annoyed with him for 'ruining her life'.
"I then went straight to my final question – that she was so angry with her father that she had made this all up. She wavered. I raised the striking similarities between her interview and the book. She suddenly broke and said I was absolutely right."
The case quickly collapsed and the prosecution offered no evidence, allowing the father to walk free. The judge reportedly said the case was "unique" in the whole of his legal career.
Fifty Shades of Grey was adapted into a 2015 film directed by Sam Taylor-Johnson, starring Jamie Dornan and Dakota Johnson.