Man who filmed neighbours having sex and uploaded videos online jailed and faces deportation
Chef Wawan Pradiat told court he didn't think he was doing anything illegal.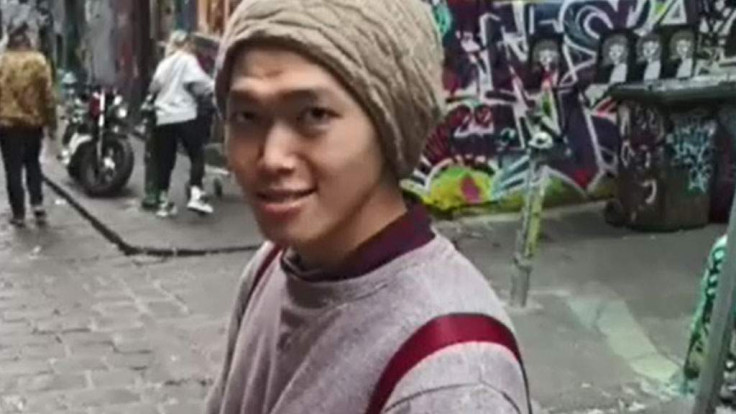 A man who filmed his neighbours having sex and uploaded the videos to a porn site has been jailed and faces deportation.
Wawan Pradiat, 23, shot secret footage of the couple next door to his home in Sydney, Australia, and posted the images to a porn site, XVideos, where they were viewed thousands of times.
The couple went to police after a friend found a video of them having sex while surfing the web, a court heard.
Pradiat, an Indonesian chef who has lived in Australia for three years, told police in an interview last November that he had no idea what he was doing was illegal.
He also claimed that he uploaded the videos to the porn website by accident and that they were intended for his personal use.
But when officers searched his laptop they found four other videos of his female housemates in the shower.
Magistrate Christopher Halburd said: "That's why this legislation is there. So people are not subjected to people like you."
The chef was jailed for eight months and will be eligible for parole in six weeks.
However, Pradiat is in Australia on a temporary work visa, commonly called a 457 visa, and its highly likely the country's immigration department will decide whether to deport him on his release, reported broadcaster Seven News.