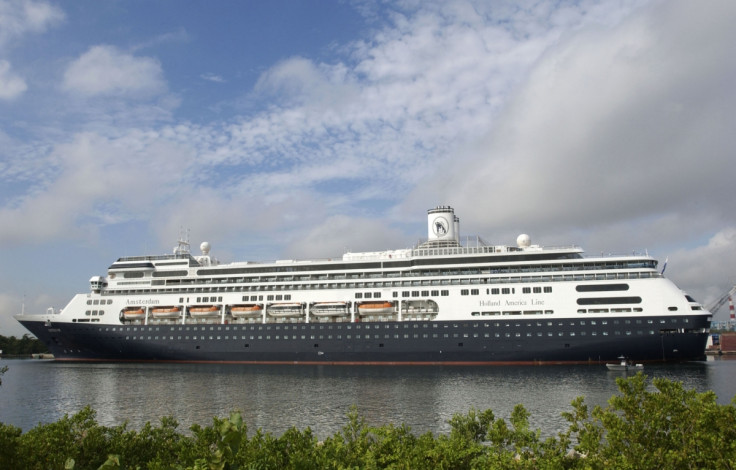 A federal jury in Seattle has awarded $21.5m (£14.1m) in damages to a man injured by an automatic door on a cruise ship in 2011. The verdict included $16.5m in punitive damages from cruise line Holland America.
James Hausman's attorneys argued during a nine-day trial that dozens of passengers had been injured by the doors on the Holland America Line cruises, which had problems with their sensors. The company denies the claim and says it will appeal the verdict, reported the Seattle Times.
CCTV footage shows Hausman, 61, of Springfield, Illinois, walking through the sliding door in November 2011, when it closed, hitting him in the face and side of the head. Holland America claims that he walked into the doors while they were closing.
At the time, Hausman was on the M/S Amsterdam approaching Hawaii on the first leg of a cruise around the world with his wife and daughter. Hausman was diagnosed with concussion by a ship's doctor after the incident, but since his return home has suffered memory loss, seizures and vertigo, and was found to have sustained a minor brain injury. His lawyer, Rick Friedman, claims that Hausman was forced to sell his gold and precious metals business as a result of the injury.
Friedman alleges that motion sensors on the door were set to make it open and close faster than normal, and that Holland America did not disclose documents showing 34 other incidents in which passengers had been injured by sliding doors in its fleet. Of these, 16 were admitted as evidence at court.
The sum is believed to be one of the largest awarded by a federal court in Seattle.