Manchester City are considering a move for Crystal Palace midfielder Jonathan Williams, according to the Mirror.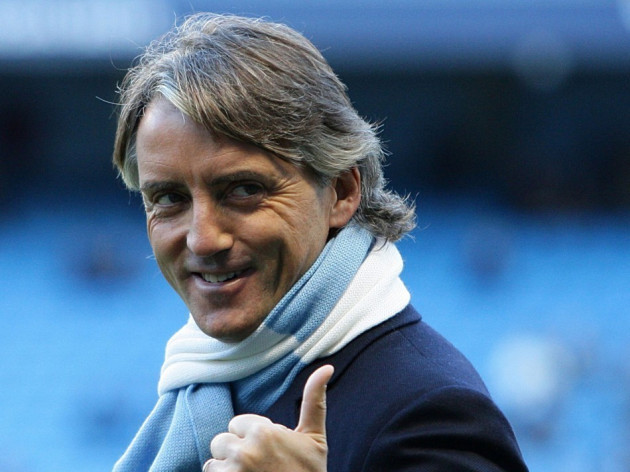 The report suggests City manager Roberto Mancini is an admirer of the Welshman and has had him scouted on more than one occasion. Most recently, the Etihad club's assistant manager, David Platt, was observing the youngster.
Williams' contract with the Championship club runs till 2017 and the Eagles, who will lose winger Wilfried Zaha to Manchester United in the summer, are believed to want at least £8m for the 19-year-old.
Palace manager Ian Holloway has praised the Wales U21 international and compared him to City's Spanish playmaker, David Silva.
"I'd heard of him before I came here but I'd never been down to London to see him play. But good gracious me, if that isn't a little David Villa I don't know what is. He's a modern footballer - his balance, his jinkery, his perpetual motion - I didn't realise how good he is," Holloway exclaimed.
"The more he plays, the more I want to see him play. He's one of those players I would pay to see myself. The sky's the limit for him," Sky Sports quoted the boss as saying.
The Premier League champions will have to fight off interest from Brendan Rodgers' Liverpool and Swansea City in signing the midfielder.
Silva: City Can Reach Cup Final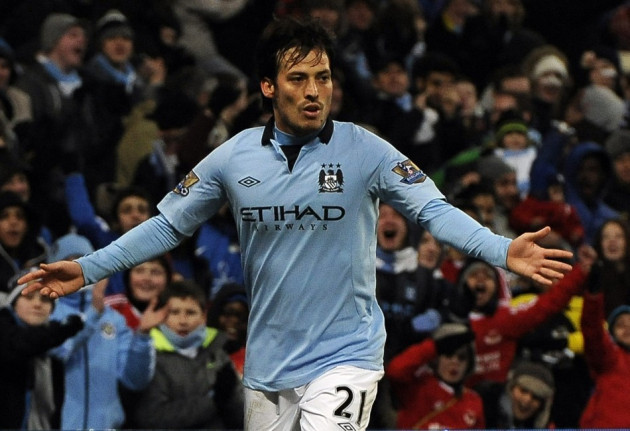 Meanwhile, Silva now has his eyes set on winning the FA Cup. Mancini's men are second in the league with 59 points from 28 games but they trail leaders United by 12 points, making any thought of defending their title a far-fetched one. The Spanish international admits his side has lost the race to retain their title and said they needed to focus on cup game against Barnsley.
"The league is very difficult. But we can reach the cup final, so we have to focus on this game. In England, smaller teams can get to the finals. On paper, Barnsley is a small team, but they are in the quarter-finals because they deserve to be, so we will have to be very cautious," the ex-Valencia man told the Daily Mail.