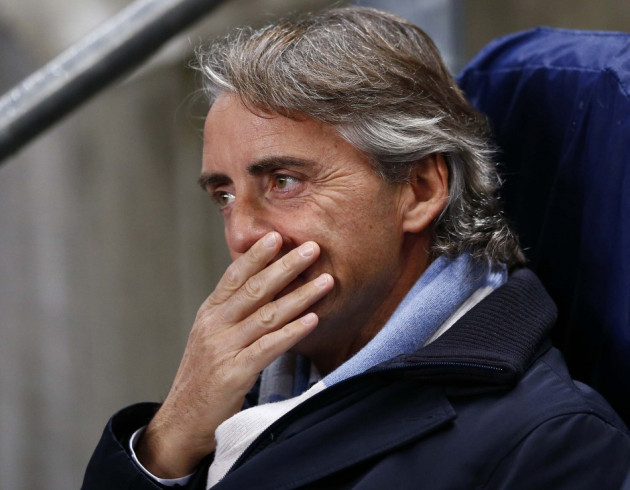 Roberto Mancini has written off his side's chances of progressing to the knockout stages of the Champions League, with Manchester City currently at the bottom of the Group D table with just two points from four games. The Premier League champions failed to win a match in the competition so far and have currently set their aims to finishing third in the group to progress to the Europa League.
"We don't have any chance to go through to the next stage but, like goalkeepers, football is strange. We have two games and we want to be in the Europa League. Maybe when you play in February, March, April it can be a problem but if you can reach the final, the Europa League is an important trophy," Goal.com quoted Mancini.
City will face Real Madrid in midweek at the Etihad, as they attempt to avenge their 2-3 loss at the Santiago Bernabeu in September. The Citizens lost the game in the closing minutes, having led Madrid for large chunks of the match. Another defeat will heavily dampen Mancini's side's chances of finishing third, with third-placed Ajax currently leading City by two points.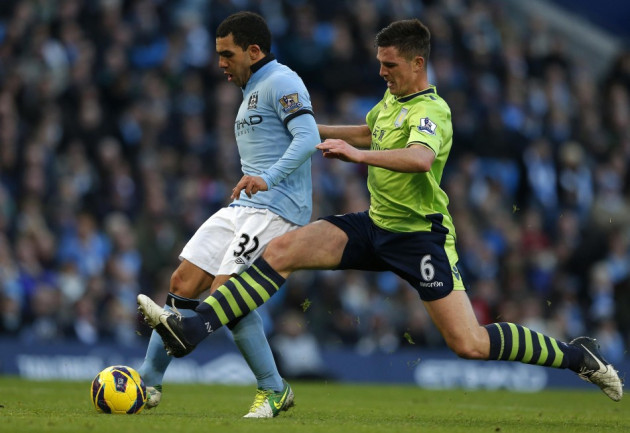 Mancini also expressed his delight in City's 5-0 win over Aston Villa at the weekend, thus extending their unbeaten run in the Premier League to 12 games. The win takes the champions to 28 points, one point above derby rivals Manchester united, who lost to Norwich City at Carrow Road. However, the Italian tactician insists that his team is yet to reach form and will improve as the season goes on.
"We played well created a lot of chances but we also missed one or two opportunities in the first half. We can do better, but I hope we are starting to find the form of last season - we started to change things a few games ago and it seems to be paying off. I'm very pleased that our strikers have now scored six goals in the last two games - it is important they are in good form and are finding the net on a regular basis," the club Web site quoted Mancini as saying.