Manchester City defender Pablo Zabaleta has compared his team mate Mario Balotelli to two of this year's three Ballon d'Or finalists - Lionel Messi and Cristiano Ronaldo.
The Argentine international hailed the former Inter Milan man as the best striker in world and feels he could possibly compete with Ronaldo and Messi for the FIFA World player of the year award in due course.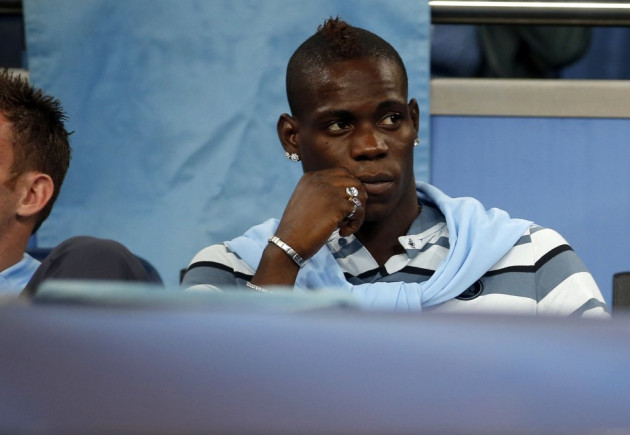 "As a player he has a great talent. I don't know if he would be fighting for the Ballon d'Or with Messi and Ronaldo but he would be close to being one of the best strikers in the world," the Argentine said.
Balotelli has been known for his on and off-field tantrums since his Inter days, and he has continued in the same vein since arriving at the Etihad from Italy in 2010. Despite the praise, Zabaleta claims the Italian international's unpredictable behaviour can be either hilarious or frustrating, depending on the situation.
"Since Mario arrived he has done positive and negative things. He is a player, a person too, who is very difficult to understand because you never know what he is going to come up with next. As a player, sometimes not all you have in the feet you have in the head, and Mario is a character that, as a team-mate, sometimes you laugh at what he does and sometimes you want to kill him. But in the end he is a great person," Zabaleta went on to add.
Staying in Europe Important for City Chief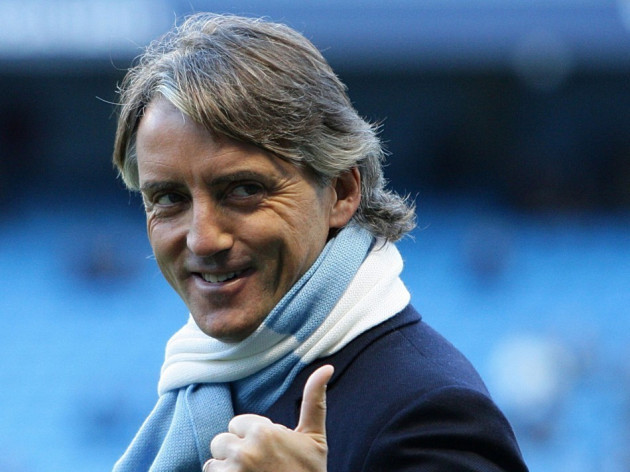 Meanwhile, City manager Roberto Mancini believes it is important for the English champions to qualify for the Europa League as it will give his side to be in another competition. However, the English side needs to register a victory against Borussia Dortmund on Match Day 6 in order to stay in European competition.
"Even though we can't go through to the second stage of the Champions League, it is still important we try to stay in the Europa League. If in the New Year we could win the Europa League, it could be an important trophy for the club and we need to win something this season and every season. But if we go in the Europa League we will play different teams," Mancini said.