Swansea City have rejected Manchester City's improved offer for winger Scott Sinclair. The champions must now pay well in excess of £6m for the Englishman's services, the Telegraph reports.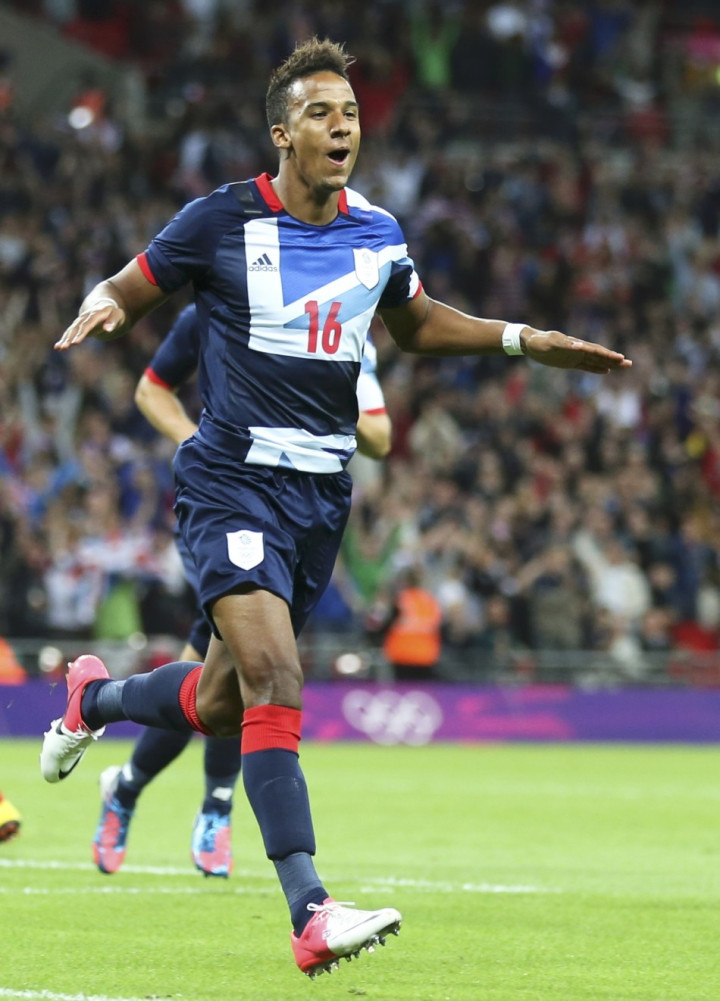 City initially bid £5m for the 23 year old and followed with a £6.2m offer. The Welsh club turned both down, it is believed, because they will owe Chelsea a percentage of the fee, in accordance with a sell-on clause in his contract from Stamford Bridge to the Liberty Stadium.
However, the Swans are reportedly keen to sell the player as he has turned down the offer of a new contract and will leave as a free agent next summer. Swansea chairman Huw Jenkins has indicated his disapproval at City dragging the affair out.
"It has been dragging on a while and I'd have thought if they really wanted to sign Scott they would have dealt with it a bit better than they have, but that's their business," ESPN quoted Jenkins as saying. The chairman also confirmed that the club's signing of new players would not depend on Sinclair's transfer, explaining proposed transfers in were more about ensuring coach Michael Laudrup had a well-balanced squad and the right players at his disposal.
City boss Roberto Mancini, who has admitted the need for several additions before the transfer period closes, will be keen to disprove Jenkins.
Benfica Demand £24m for Garcia
Meanwhile, Portuguese outfit Benfica have told City the Spanish defensive midfielder will not leave unless his release clause (£24m) is activated.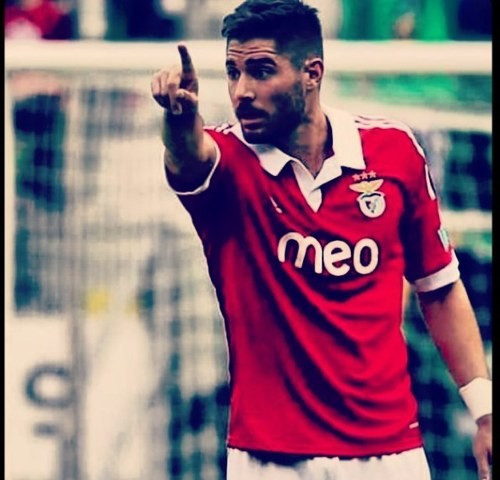 "Javi will only leave if a club matches his buy-out clause. This figure is non-negotiable," club president Luis Filipe Vieira said. City's interest is believed to be strong though, particularly after Mancini received favourable reviews from first team coach Fausto Salsano, who watched Garcia during Benfica's 5-0 win against Vitoria Setubal in a Portuguese league game.