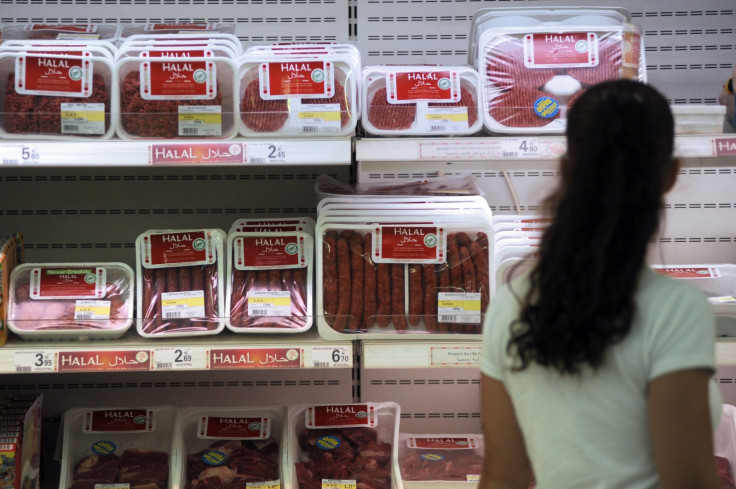 A Salford man has been charged after placing stickers that said halal meat "funded terrorism" and was "barbaric" around a supermarket.
A number of stickers that read: "Beware halal is barbaric and funds terrorism" were placed on food products and equipment at a supermarket on Regent Road, Ordsall, on 18 February.
Liam Edwards, 29, of Chancel Avenue, Salford, has now been charged with causing racially or religiously aggravated criminal damage. He is due to appear at Salford and Manchester magistrates' court on 18 March.
The Crown Prosecution Service defines a racist incident as "any incident which is perceived to be racist by the victim or any other person".
A religious incident is "any incident which is believed to be motivated because of a person's religion or perceived religion, by the victim or any other person".
Authorities have been on high alert regarding racially and religiously motivated crime since the Charlie Hebdo attacks in Paris in January.
In February, it was revealed Jews across the UK suffered the most anti-Semitic abuse ever recorded in 2014.
A report said the number of racist attacks on the Jewish community had more than doubled to 1,168.