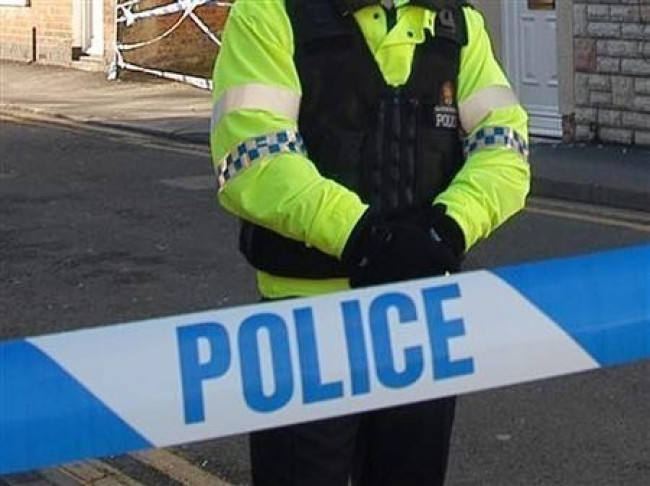 A grim search for more body parts has been launched in Manchester after a human leg was found behind a village conservative club.
Police were called to Whitworth, near Manchester when a dog walker discovered the limb at Healey Conservative Club on Sunday.
It is not known how long the leg has been there or whether it belonged to a man or a woman.
Further tests were taking place on the limb.
Club members were aware of the police search. One told the Manchester Evening New : "We saw police in the area but didn't know what was going on."
A police spokesman said: "Police were called at shortly before 2.45pm to a report that a member of the public had found a human leg on land behind Healey Conservative Club at Whitworth.
"Police are now searching the area to see if there are any further body parts and inquiries are ongoing to try to establish to whom the leg belongs."