Manchester chemistry teacher Jamshed Javeed has been jailed for assisting UK radicals join Islamic State (Isis) terrorists in Syria.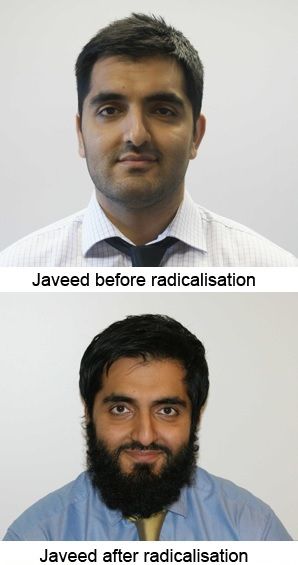 The 30-year-old was one of a number of Muslims in the city who had become radicalised and envisaged fighting alongside IS terrorists to support Syrians.
He was sentenced to nine years imprisonment - six of which in custody with a minimum of four years - for two counts of engaging in conduct in preparation of terror acts on Thursday (5 March).
During his trial, Woolwich Crown Court court heard how Javeed, who taught at Sharples High School in Bolton, helped his younger brother, Mohammed, and two other men join IS by supplying money, clothing and equipment.
The school teacher, of Levenshulme, Manchester, intended to follow the men to the war-torn country in November 2013 but his plans were thwarted by his family who hid his passport.
He was arrested in December and when police went through his rucksack they found £1,490 in cash, thermal gloves and combat-style trousers.
Javeed claimed he was not an extremist and never supported IS as it is now "revealed and understood".
His defence had argued he had since had a change of heart and would not consider taking up arms now.