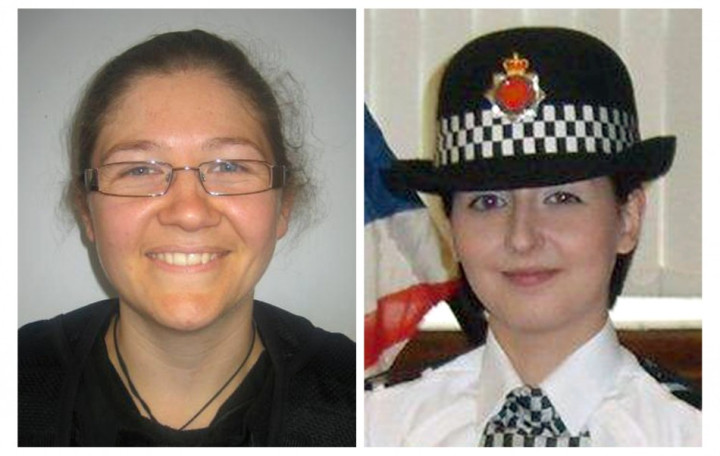 Church services will be held in remembrance of PC Fiona Bone and PC Nicola Hughes, who were shot dead in Manchester on 18 September while responding to a bogus burglary call.
The Bishop of Shrewsbury Rt Rev Mark Davies will lead a service on 23 September, at the Church of St James the Great in Hattersley, at 11am BST.
Another service will be held at 4pm BST at St Michael & All Angels church in Mottram, near where the police officers were killed.
A separate remembrance service will be held at Kiln Green church in PC Hughes' home village of Diggle, Oldham.
The Greater Manchester Police (GMP) will hold a prayer vigil for the two PCs next week.
GMP Chief Constable Sir Peter Fahy told the BBC's Songs of Praise programme that the day the officers were killed was a "very very dark day".
"I think a lot of us feel passionately that policing is a vocation. It is a calling," he said.
"You do often feel so helpless, so praying for the dead officers, praying for their families, becomes your own reaction, your own expression of hope really for them, at a time of great need."
The main suspect, Dale Cregan, who was charged with four counts of murder, has been remanded in custody until 24 September.
He was also accused of the murder of 46-year-old David Short and his 23-year-old son Mark, who died in separate incidents over the summer.
A 15-year-old boy, detained on suspicion of assisting a known offender, has been bailed until 27 September.