Manchester: Teen who tried buying deadly toxin from dark web to commit suicide spared jail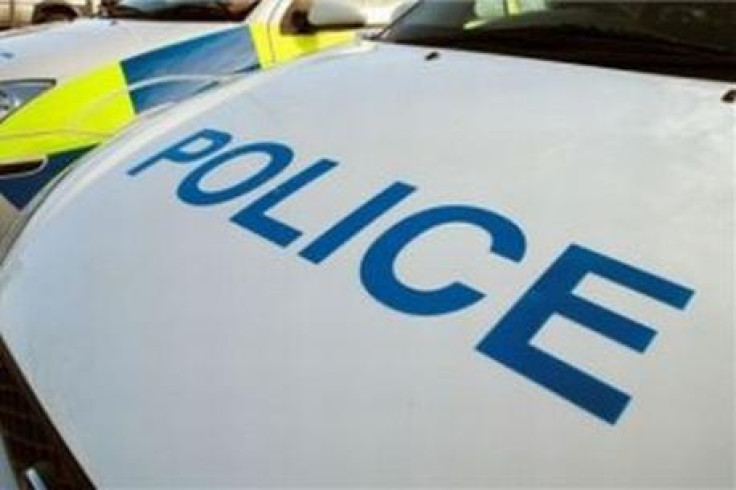 A "vulnerable and troubled" 16-year-old boy who admitted buying a potentially deadly toxin from the dark web in order to commit suicide has been sentenced.
The teenager, who cannot be named for legal reasons, pleaded guilty to attempting to acquire a biological toxin after he appeared on Manchester Youth Court on 8 April.
The boy was found to have attempted to purchase the highly toxic poison abrin, which is considered 30 times more toxic than ricin.
He was arrested after communicating with undercover police officers on heavily encrypted websites known as the 'dark web'.
Despite attempting to buy 10 milligrams of the deadly poison – enough to kill 200 people – the 16-year-old said he only attempted to purchase the abrin with a view to committing suicide.
The boy, who has spent the last two months in custody, has now been sentenced to a 12 month referral order and will be passed on to a specialist panel for rehabilitation.
Upon sentencing, Judge Qureshi told the 16-year-old he hopes "a new chapter" in his life can now start.
Det sgt Russell Stubbs, of Greater Manchester Police, said: "The teenager at the centre of this investigation is clearly a vulnerable, troubled young man and I hope now that this case is concluded he can get the help and support he needs to turn his life around.
"Thanks to the vigilance of officers from a number of different law enforcement agencies, we were able to intervene before this young man did get hold of such a deadly substance from a genuine seller.
"I would also urge parents of children to keep a very close eye on what their children are doing. Security measures are available to block certain sites and if you suspect your child is spending too much time on the internet and you notice sudden changes in their behaviour then please report it.
"As in this case, the sooner we are able to identify someone either at risk or using the 'dark web' for criminal purposes the better chance we have to consider appropriate intervention options."
For confidential support call the Samaritans in the UK on 08457 90 90 90 or visit a local Samaritans branch, see www.samaritans.org for details
© Copyright IBTimes 2023. All rights reserved.