Alan Hansen: Star Playmaker is No Rooney
Alan Hansen believes it's better for Manchester United to keep Wayne Rooney on board this summer than sell the striker
Alan Hansen believes that Manchester United are better off keeping Wayne Rooney than selling him in the summer transfer window, insisting he is still streets ahead of up and coming star Shinji Kagawa.
Speculation has continued to surround the club, suggesting that Rooney is on the way out at the end of the season, despite continued denials from Sir Alex Ferguson that the England international is set to make a move away from Old Trafford.
But despite the 26 year old continuing to put in disappointing performances, including one in a deeper position against West Ham last week where he was eventually substituted for Shinji Kagawa, Hansen believes Ferguson should keep the faith in his biggest star.
He said in the Telegraph: "Whether he emerges from his difficult period at Old Trafford or elsewhere is the big the question, but the only certainty is that Manchester United are still a better team with Wayne Rooney than without.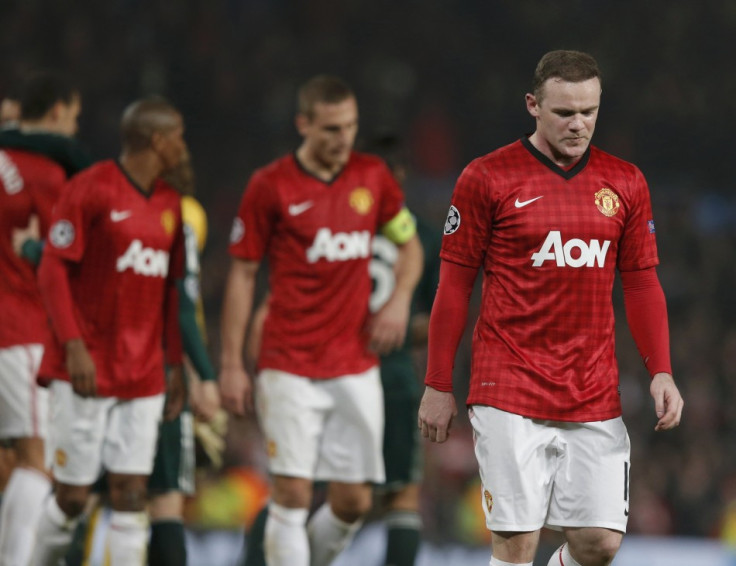 "Rooney is now in the prime of his career, but he is experiencing a bad time, just like every other footballer endures during their career.
"No player is immune from a loss of form, it is just about how you get yourself out of it."
Ferguson admitted over the weekend that he was interested in Borussia Dortmund striker Robert Lewandowski, with the star unwilling to sign a new contract at his current club.
Lewandowski has been touted as a possible replacement for Rooney, having scored 12 times in a row now for the German outfit who are preparing for the Champions League semi final this week against Real Madrid.
But Hansen believes that Ferguson may be using tactics such as dropping Rooney to the bench to motivate the former Everton man to push through his slump and show why he should be a starter for the title winners elect.
"If Ferguson's decision was designed to motivate Wayne to perform better, you can only look at his performances recently and say that his form has become a worry," he explained.
"Maybe being dropped against Real has had a negative effect, with Wayne realising he should be at his peak, but is instead getting the hook all the time.
"Ferguson has spoken about Wayne needing confidence and that he requires games to boost his fitness, comments which have been made by the manager throughout the season.
"He has now started to talk up the performances of Shinji Kagawa, explaining that the Japanese midfielder's performance at West Ham last Wednesday resulted in him substituting Rooney."
Kagawa's performance against West Ham was commendable, but Hansen insisted that the playmaker doesn't compare to Rooney's abilities on the pitch yet, adding: "You would take Rooney ahead of him every time because, even in a season when he has struggled for form and rarely played as an out-and-out striker, he has scored 16 goals in 34 games, which is not a bad return at all."
© Copyright IBTimes 2023. All rights reserved.