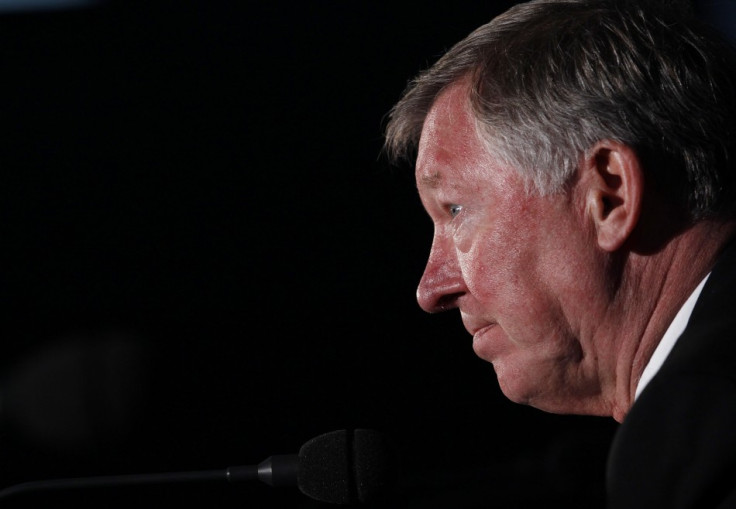 The competition in the Champions League is getting tougher but Manchester United will make it to the knockout stage, according to Phil Jones.
The defender has also warned the rivals not to write his team off so early in the campaign.
The draw against Benfica at Old Trafford means serious trouble for Sir Alex Ferguson's famed fighters. Now the Reds face the prospects of failing to enter the next stage if they lose to Basel in their final group game.
"We have conceded two sloppy goals but we probably could have scored five. We have more than enough quality in our side to go to Basel and get all three points. I'm sure if we prepare right we will do that," Jones said after the series of blunders played out at Old Trafford, including his own goal against Benfica, on Tuesday night.
He added: "If we play Barcelona or Real Madrid it is just another game. They are two fantastic teams in the Champions League with world-class players, but they are only human and I'm sure we can turn up and give them a good game."
At the same time, United midfielder Darren Fletcher has warned that the team face an uphill task in the campaign "It's going to be an uphill battle to [win the group] now' we'll need a favour. We'll go to Basel needing a positive result, which we probably would have needed if we had won against Benfica anyway, so it's no different in that respect.
"Going away from home in the Champions League is a big challenge. Basel play good, open, attacking, expansive football and they create chances, so we know it's going to be a difficult match. But we're confident of going there and getting a result," Fletcher has been quoted by the Guardian as saying.
Meanwhile, Sir Alex has cut short and left a news conference on being asked about the poor show of the Reds in the Champions League campaign. "It will be a hard game in Basel. But when the chips are down I have every confidence in the team," he said earlier.