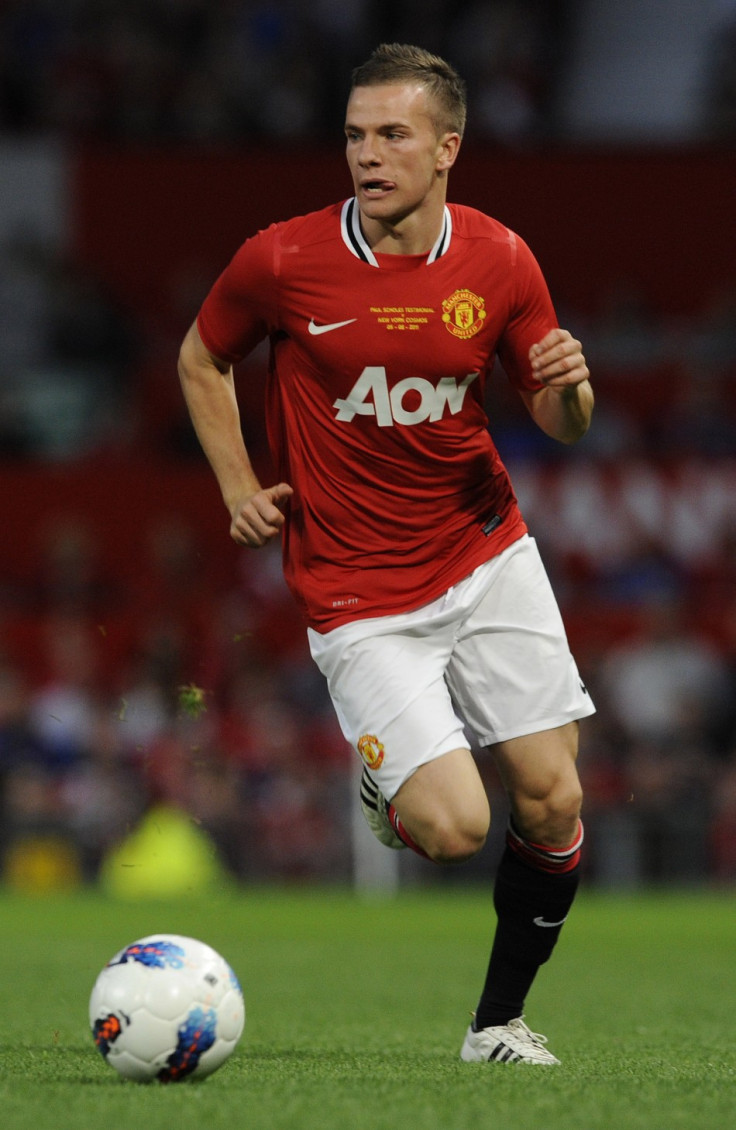 Tony Dunne, widely considered the best defender ever to have played for Manchester United has been honoured by his former club, who have purchased the four medals he won whilst playing for them.
The collection cost the Red Devils £44,000 which included a European Cup medal, an FA Cup medal and two league medals.
Dunne - who is now aged 70 - won 33 caps for the republic of Ireland between 1962 and 1975; he also won Irish Footballer of the year in 1969.
Matt Busby brought Dunne into the Manchester United side after the 1958 Munich air disaster were eight players were killed.
Tony is delighted that the medals were bought by his former club saying "I am very, very happy that United took the medals,"
"Once they leave here there is only one place they should be and that is in the museum -- I would be absolutely delighted.
"I hoped that Manchester United would go for one or two things that would have been important to them."
Dunne left United in 1973 on a free transfer, aged 32 and joined Bolton Wanderers, where he went on to make nearly 200 appearances.