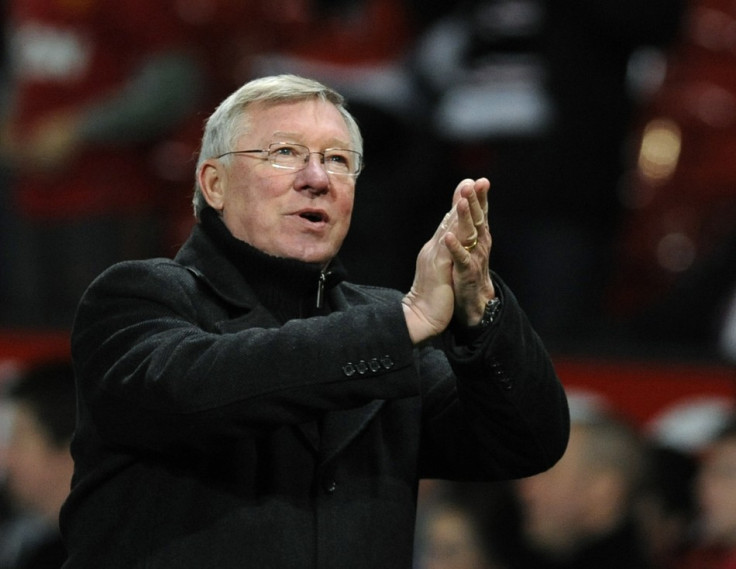 Sir Alex Ferguson has laughed off suggestions that he might be a shock replacement for Fabio Capello as England manager, as Kenny Dalglish cheekily suggested that the Manchester United boss could be the perfect man for the job.
Ferguson's record over the last 25 years is unmatched by an manger the world over, with the Scot currently boasting in excess of 40 accolades at Old Trafford.
And when asked about the possibility of taking England to the Euros, the United man joked: "The FA have approached David Gill and I said I would let them know on April 1.
"I would do it. I would relegate them."
Dalglish also made a cheeky hint at Ferguson leaving United for England, with the fellow Scot arguing his record is unmatchable by any other manager.
"It doesn't really affect me, obviously the Scots boys are all right as they are settled with a manager doing a good job," he said, as reported by Sky Sports.
"England are on the look-out for another one and if you are looking for a manager I think you look for the one with the best record since the Premier League started of looking after English-British players and the success they have had.
"If I was in their position I'd be looking at the best one and if it's not available then start going down from there."
When asked if he was referring to United's legendary manager, he smiled and replied: "I never said that," following on with praise for Redknapp.
The next England manager is a hotly contested debate at the moment, after Fabio Capello shocked the football world with his resignation this week. Redknapp is runaway favourite, but Guus Hiddink, Stuart Pearce and Jose Mourinho are also being touted as possibilities for the role.
Pundits and players alike have called for an English manager to take over the job, but with Mourinho and Hiddink's pedigrees, and their experience managing in England, they can't be counted out of the race just yet.