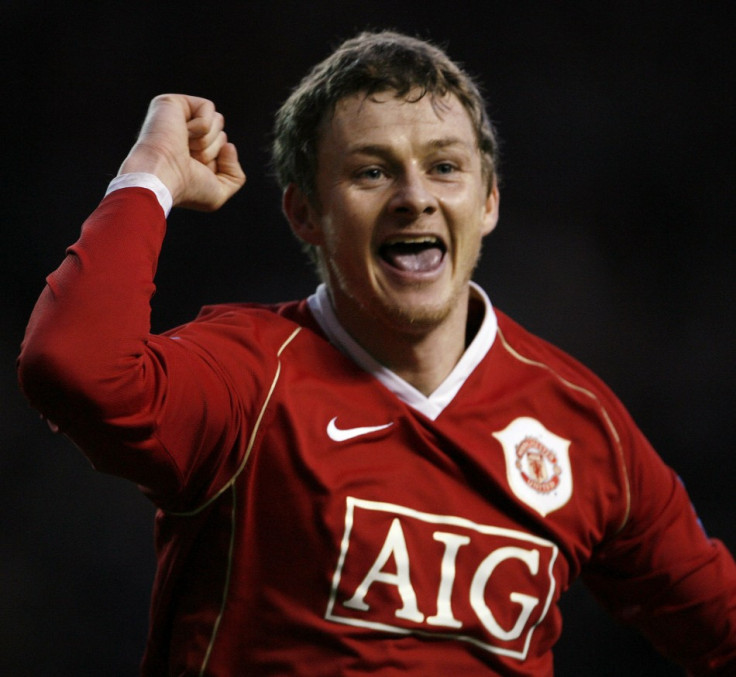 Ole Gunnar Solskjaer should be discussed as a possible successor to Sir Alex Ferguson, according to former Norway boss Age Hareide, because unlike many of the names mentioned as possible replacements for the Scot, Solskjaer has an unrivalled understanding of Manchester United.
Age intimates Solskjaer's knowledge of the inning workings and ethos of Manchester United would inevitably stand him in good stead should he ever be deemed worthy enough of the managerial position at Old Trafford.
Having spent over a decade at Manchester United and been instrumental in some of the club's most notable successes, Age claims the former striker would go to Old Trafford with the blessing of the fans as well as respect of the players.
The former City defender in the 1980s believes the current Molde boss still retains great empathy with Manchester United's fans and it would therefore enable the 38-year-old a period of grace to settle in at the Red Devils.
"As for Manchester United in the future he would be instantly popular there and would have immediate respect." Age told the Manchester Evening News. "I think it is a definite advantage that he would know the club inside out.
"He had the character to make the move from Molde to (Manchester) United in 1996 and make a success of it because he thought the time and the challenge was right for him.
"When the Old Trafford job comes up and it matches with his timing then he'd be more than capable."
Football management is a notoriously tough and fickle industry, yet Age believes Solskjaer, who famously netted Manchester United's winner in the 1999 Champions League final, has successfully managed to retain his likeability while also adding a necessary resolve to his personality.
The former Molde boss and current Viking FK chief claims the Manchester United legend remains a hugely popular figure in Norway, earning respect for both his demeanour and the way his side plays football.
"They may say that nice guys don't win things but let me tell you, wise guys do. Ole is very wise. He is not a bully but he can be harder than people would imagine. He can be mean if things are not going to plan." Age said of the aforementioned Manchester United hero.
"He has earned the respect of all his players and coaches around the country as well. He is not just a favourite in Molde but he is a Norwegian favourite as well. The whole country loves him. He is a hero. He has fantastic charisma and positivity comes off him in waves.
Following his remarkable playing career at Manchester United, where he won six Premier League titles, two FA Cups and the 1999 Champions League, Solskjaer became the club's reserve team coach in May 2008. He subsequently impressed in the role to such an extent he was snapped up by Molde where he has since enjoyed unprecedented success at the club.
The Manchester United legend was recently linked with a move to Blackburn Rovers but may wish to steer his club into next season's Champions League having recently won the Norwegian Premier League.