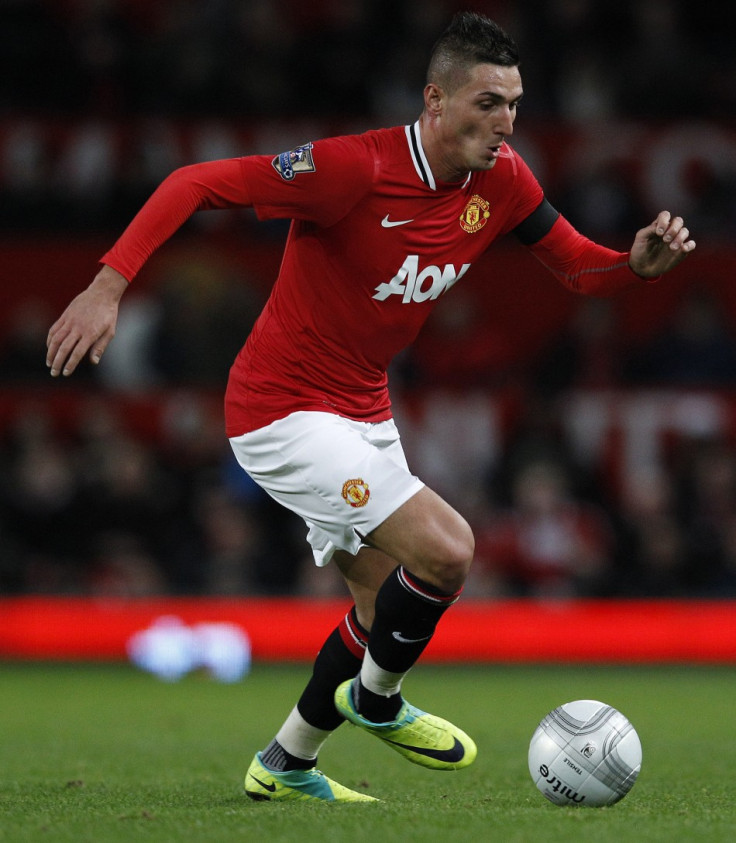 The English Football Association (FA) has charged three players with making homophobic comments on Twitter, according to a report on BBC.
A statement released by the FA read: "Newcastle United's Nile Ranger, Walsall's Manny Smith and Manchester United's Federico Macheda, currently on loan at Queens Park Rangers, have all been charged with improper conduct in relation to comments made on Twitter. It is further alleged that the breach included a reference to a person's or persons' sexual orientation."
The players have been given until 4 p.m., GMT, on Wednesday, 29 February, to respond.
Meanwhile, two similar earlier incidences saw West Ham United's Ravel Morrison and former Leicester City player Michael Ball fined £7,000 and £6,000 respectively.
On 24 February, the FA launched a long-term action plan to tackle homophobia in the sport; the programme was launched on what would have been the 51st birthday of former Norwich City and Nottingham Forest striker Justin Fashanu. Fashanu was a black English footballer who remains, so far, the only professional English footballer to have openly declared his sexual preferences. He committed suicide in 1998.
"The message here is clear. Let's embrace individuals for their outstanding skills, talents and differences. After all, that's why we all love football in the first place," said Adam Bevington, the Managing Director for Club England, at the launch of the programme - Opening Doors and Joining In.