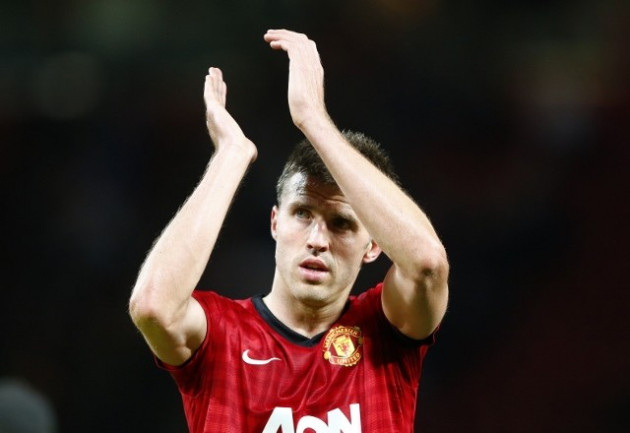 This week has been tough on the English clubs in the Champions League, with Manchester United the only side to come through with a win while Arsenal, Chelsea and Manchester City faltered.
It puts United in good esteem in Europe, but their defence came into question once more as they went down 2-0 to Braga within 20 minutes, and with some tough draws coming up this weekend the top sides will be hoping to bounce back strong.
Sir Alex Ferguson says he's not sure how to fix his defence at the moment, but with changes happening every weekend in the backline, it seems that continuity is an issue for the side.
Some positives came from the Braga match, with Javier Hernandez giving Ferguson a bit of a headache with his selections for this weekend.
Meanwhile Chelsea were overwhelming favourites to beat Shakhtar Donetsk in their match up, but a shock 2-1 loss sees the side in second place in their group with Juventus closing in. Not many positives could be taken from the match, but the club will be concentrating on bouncing back as they prepare to take on United on Sunday.
In Wednesday's matches, City looked all but out of the Champions League group stages for the second year running, with Roberto Mancini blaming himself for the side's failings.
But the upset of the week seemed to go to Borussia Dortmund after their victory over Real Madrid - they're not exactly a surprise outfit, but they've impressed beyond expectations so far in this Champions League season. Have the German side finally clicked into the European style?
Meanwhile Arsenal backed up their shock loss to Norwich at the weekend with more disappointment against Schalke. Steve Bould argued it was a lack of confidence but the Gunners' performance against QPR will be particularly important for the club as they look to recover from two straight losses.