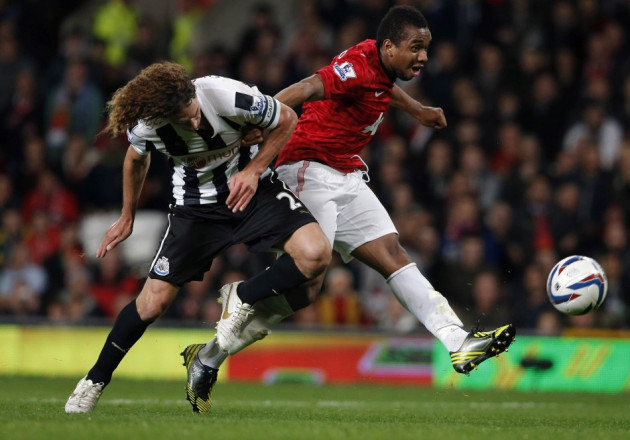 Manchester United midfielder Anderson feels that the club will struggle when manager Sir Alex Ferguson retires.
The Scot has been in charge of the Red Devils for around 26 years, leading them to a host of trophies, which include 12 Premier League titles, two Champions League crowns and five FA Cups. It is understood that the 70-year-old is unlikely to continue for too much longer and Anderson is concerned about the affect of his departure.
"Manchester United is Alex Ferguson. When he leaves, the club will lose 30-40%, so much depends on him. He is a father to all the players, a very respected person and when he retires the football world will really feel his loss," ESPN quoted the Brazilian as saying.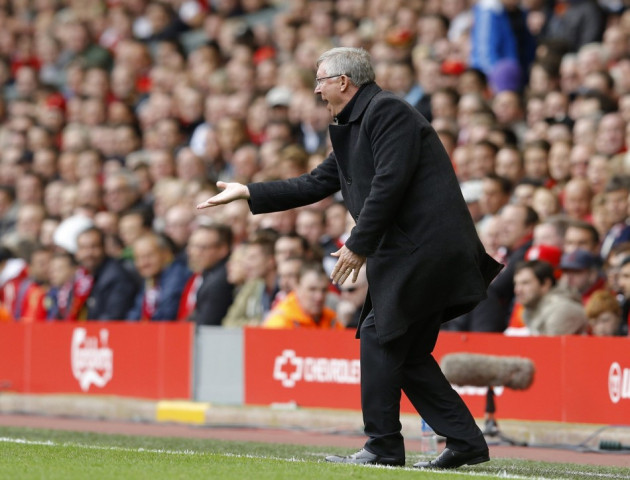 Ferguson signed Anderson in 2007 form Porto in a big-money move. And the midfielder has revealed that he has great respect for the manager, who helped him improve as a footballer.
"He always helped me and I have a great affection for him. He lives for training and always wants to know how his players and their families are," Goal.com quoted Anderson as saying.
Tunnicliffe Wants to Emulate Giggs and Scholes
United youngster Ryan Tunnicliffe has stated he is targeting a long career at Old Trafford and wants to follow in the footsteps of veterans Ryan Giggs and Paul Scholes.
The midfielder made his senior debut for the Red Devils in their 2-1 victory over Newcastle United in the League Cup last month.
When asked about his ambition, the 19-year-old explained to the club Web site: "To play as many games as I can for United and obviously to try and emulate the likes of Scholesy and Giggsy."
Tunnicliffe, who joined United academy at the age of nine, is also confident of his strengths.
"My will to win and desire. Also my running power - I reckon I've got bigger and stronger now so that's different to everyone else. And my tackling," the player added.