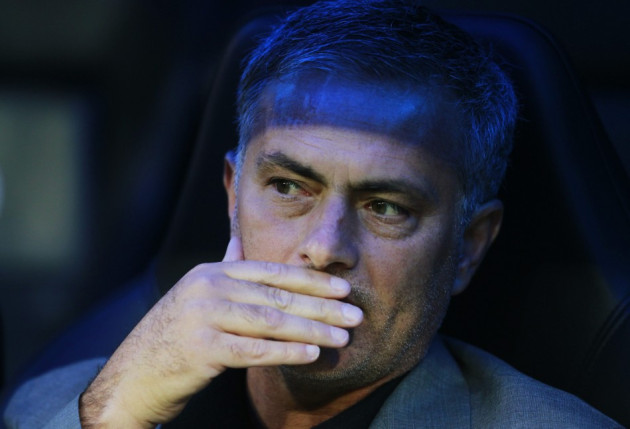 Harry Redknapp believes only Jose Mourinho has the ability to replace Sir Alex Ferguson as Manchester United manager, when the veteran decides to retire.
The Scot has been in charge of the Red Devils for 26 years, guiding them to 12 Premier League titles and two Champions League trophies. Meanwhile, Mourinho has won seven domestic league titles in four European countries and two Champions League crowns in the last decade. The former Chelsea boss recently stated his desire to return to England and Redknapp feels United will be his ideal destination.
"When Alex Ferguson eventually calls time on his amazing career, there will not be many serious contenders to take over. But Jose, I have no doubt, would be big enough to take on the ultimate challenge and succeed the greatest manager this country has ever seen. He would be amazing at Old Trafford. His style would be very different to Fergie's but I'm sure he would get the same amount of success," The Sun quoted the former Tottenham manager as saying.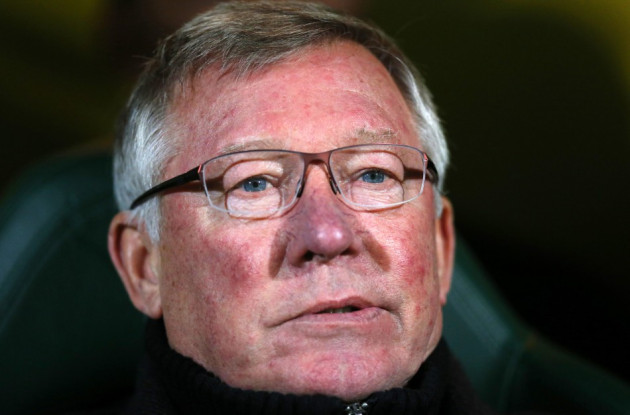 "Attempting to manage this great club has broken many managers. Look at when Sir Matt Busby left Old Trafford. The likes of Frank O'Farrell and Wilf McGuinness really struggled as it was virtually an impossible job. Taking over from Fergie, whenever it happens, will also be almost impossible. But Jose could once again be the Special One. If anyone could do it, he could - and United fans would love him," Redknapp added.
Ferguson had a fierce rivalry with Mourinho, while the Portuguese was at the helm of Chelsea, but it is understood that he has great respect for the 49-year-old's managerial and tactical skills. Mourinho returns to England in midweek for Real Madrid's Champions League group match at Manchester City.
United to Assess Rooney's Ankle
Meanwhile, Ferguson says Wayne Rooney's ankle problem will be assessed by the club's medical team to determine whether the forward will be fit to take part in their Champions League trip to Galatasaray. The manager also revealed that the England international missed the weekend's game against Norwich City due to illness.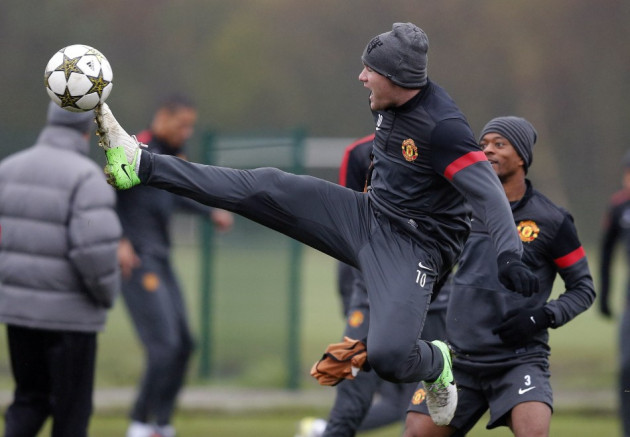 "He's had tonsillitis. We hope he'll be in tomorrow [for training] - we'll see what he's like then. If he does [come in], hopefully we can get him ready for Tuesday," Ferguson told the club website.
United have already progressed to the knock-out stage of the competition as Group H toppers, with four wins out of four.