Manchester United legend Roy Keane has backed referee Cuneyt Cakir for his decision to show Portugal international Nani a red card. The winger was ejected for what was deemed a dangerous challenge on Real Madrid's Alvaro Arbeloa, in the second leg of the two teams' Champions League knock-out tie.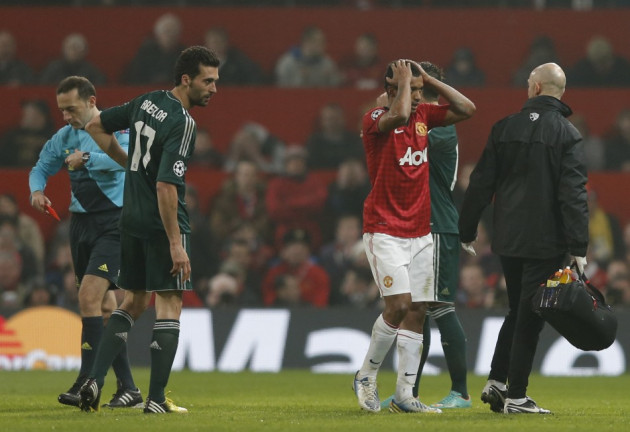 And the decision had an enormous impact on the game; ten minutes after the red card ex-Tottenham midfielder Luka Modric scored and three minutes later Cristiano Ronaldo dumped his former club out of the tournament. Jose Mourinho's men won 3-2 on aggregate.
Sir Alex Ferguson was immediately furious with the decision and as a form of protest, the Scot sent assistant Mike Phelan to the post-match press conference. And although he has received support from a number of quarters, including Mourinho himself, former United legend Roy Keane (no strangers to red cards) believes Cakir made the right call.
"The referee has made the right call. It's dangerous play, it's a red card. He knows there are other footballers on the pitch and to be fair to the referee, he took a few minutes, spoke to his assistant and decided it was a red card," the former Irish international explained to ITV Sport.
"I don't think the referee made the decision because he waited a couple of minutes while one of the players was getting treatment and I think it was the assistant that made the call. Whatever people are getting upset about it, but I think he made the right call," the 41-year-old continued.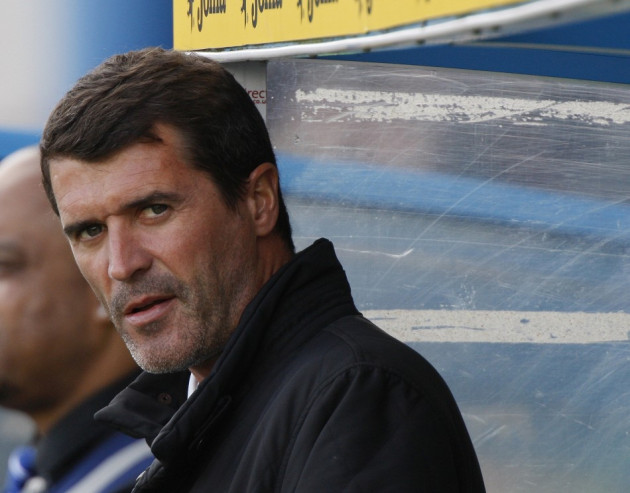 Keane spent 12 years at United and was appointed captain from his fourth season. The Cork-born defensive midfielder had a fearsome reputation in the game as a hard-tackling and no-nonsense midfielder and these were qualities central to the reputation United built for themselves in that period - as winners.
However, all of that came at a price and Keane has had previous disagreements with Ferguson, even going as far as accusing the long-serving boss of putting his own interests ahead of the club. And these comments are unlikely to gain either Ferguson's friendship or that of United fans.
Nevertheless, Keane was insistent that the offence was Nani's and also explained that although he was a hard tackler, he always tried to be fair in his personal assessment of every dismissal.
"Any time I got sent off in my career, I always thought, 'Did I give the referee a chance to send me off?' If the answer is yes, then it is out of your hands. Everyone is upset about it and United are slightly unlucky to go out, but it's dangerous play. Whether he meant it or not is irrelevant. It was dangerous play, red card," he concluded.