Sir Alex Ferguson has admitted that he made mistakes in last season's Champions League run, with the Manchester United manager planning to make sure that the same fate doesn't happen again this time around.
The Red Devils were ousted from the Champions League in the group stages, with a shock loss to Basel sending the side packing from a competition in which they had made the final the season before.
And though Ferguson has hoped to play some of his younger and more inexperienced players in the competition, in order to keep United's stars fresh for the league, the Scot has revealed he believes this was a mistake.
"That was very careless," he told the United website. "We can't accept that. We're better than that. And I played a part in that as well. I took too many risks with team selections, played too many young players in certain games.
"That won't happen again next season. We'll qualify from the group stages. I'll make sure of it. European football is hugely important to this club and we need to be competing for the biggest trophies. We need to make a statement and show everybody last season was just a blip."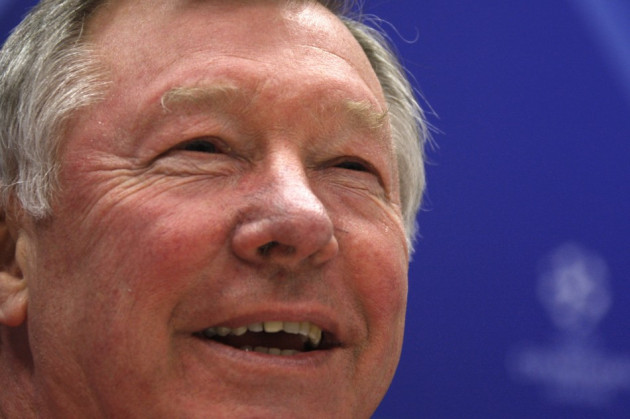 United start their next season with a tough away fixture at Everton, but Ferguson is not accepting any excuses if the side are to have a weak start to their campaign.
"The Monday night start doesn't bother me," he explained. "That's not a big factor. The fact it's Everton away holds much more weight.
"It's a tough fixture and we've not found it easy there in recent years, despite some good results. We can't complain, though. We had a tough start last season, too.
"We played Tottenham, Arsenal and Chelsea very early and ended up getting off to a flyer. We'll be aiming to do the same this year."
For United, one of the biggest challenges this season will be overcoming Manchester City. But the side will need to be mindful of their European standing as well, with Ferguson keen to get the squad back on top and challenge for their fourth trophy in the Champions League.