Former Manchester United boss Tommy Docherty believes that Jose Mourinho would have no chance of being as successful as Sir Alex Ferguson if he took over the club, claiming that no one will come close to his achievements for many years to come.
Talk of Ferguson's successor has been on the agenda over the past week, with the Scot giving special praise for the Special One, claiming that he can manage anywhere as Pep Guardiola also considers his next move post Barcelona.
And while Mourinho believes that he can last another '10 years or so,' Docherty says that Ferguson's achievements were once in a team's lifetime, and will never be equalled by any manager again.
"The next manager will find it impossible to replicate what he's done," he told the Manchester Evening News. "The new manager will do his own thing, but to overtake him will be impossible. What he's done will never be done again.
"The next guy might not get the time because he will be expected to just pick up the reins and carry on the success, when usually you would rather take over a team that is doing badly.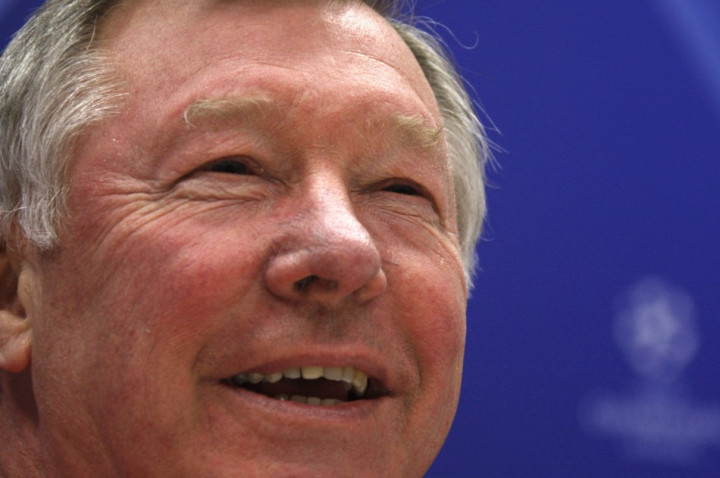 "Even Jose Mourinho would have no chance of being as successful than him. Given the amount of time Sir Alex has been at the club, there is no way that the next manager could match his record."
Now-Chelsea manager Rafa Benitez is one of Ferguson's few critics, and the Spaniard said in 2011 that he believed the legend's successes came down to how much money was available to him rather than his managerial qualities.
But Doherty has disputed such claims, insisting that the young players Ferguson has seen potential in have been the key to his achievements over the last 26 years.
"His record says he's the greatest," he explained. "People may say he's had money to spend that others haven't, but he's spent wisely and he's always had that core of young players. He can go on for as long as he is healthy and strong and his enthusiasm is there. I feel sorry for the guy who follows him."