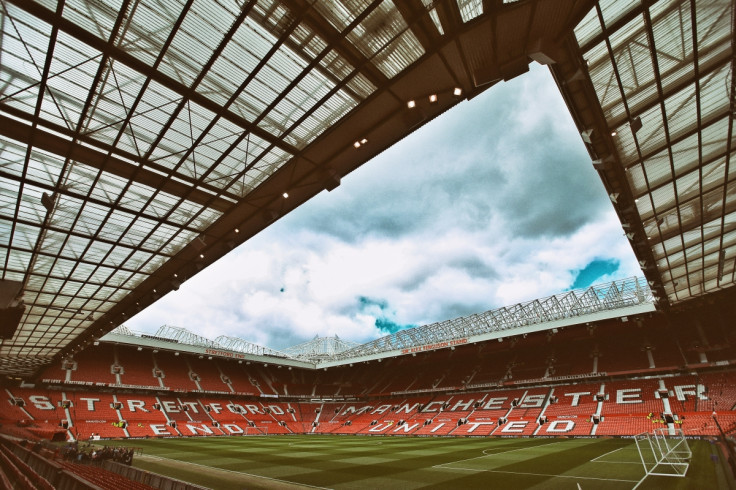 Manchester United are on track to break the £500m ($718m) barrier in terms of annual revenue, after posting record figures in the third quarter, the club's executive vice chairman, Ed Wooward, said on Friday (13 May).
United are in danger of missing out on a top-four finish for the second time in three seasons, while supporters have grown increasingly unhappy with Louis van Gaal's tenure, but off the pitch the club remains an almost peerless money-making machine.
Woodward, who avoided mentioning the Dutchman during the conference call with the investors, reiterated United expect revenue for the full year to be between £500m and £510m.
In the three months to the end of March, United posted a 29.9% year-on-year increase in revenue to £123.4m, while earnings before interest, taxes, depreciation and amortisation surged 76.8% compared to the corresponding period in 2015 to £44.9m.
In an official statement, Woodward indicated the increase in revenue was largely attributable to a surge in commercial revenue, which grew 37.7% year-on-year to £66m in the third quarter on the back of five new sponsorship deals announced over the period.
Meanwhile, broadcasting revenue was up 28% from the third quarter in 2015 to £28m thanks to extended participation in UEFA competitions. United were knocked out of the Champions League in December but played four Europa League games over February and January, while they had one additional Premier League match being televised during the first three months of the year.
Two of those Europa League games, against FC Midtjylland and Liverpool, were played at home and were the major contributor behind the 16.9% increase in matchday revenue, which rose to £30m.
"The conclusion to this year's season demonstrates once again why the Premier League is the most popular league in the most popular sport," said Woodward.
"As we reflect on our season, we are delighted by the emergence of yet another crop of exciting young players that demonstrate once again our terrific track record of youth development."
While addressing investors during a 23-minute long conference call, Woodward praised the impact of United's youngsters this season. "Three of our regular first team players, Marcus Rashford, Jesse Lingard and Cameron Borthwick-Jackson are locally-born academy players who have been with the club since they were eight years old," he said.
"We are continuing a long Manchester United tradition of bringing through our own talent and that helps us with our transfer net spend."
While United's executive vice chairman did not mention Van Gaal, he indicated the impact of missing out on the Champions League would be of approximately £30m in terms of broadcasting revenue.
Failing to qualify for European football's showpiece tournament this season would not have an impact on United's 10-year deal with Adidas. However, should United miss out on Champions League qualification for two consecutive seasons, reductions on the £750m deal will kick in.