Sir Alex Ferguson has confirmed that Manchester United will likely sign at least one more player in the transfer window, with the manager revealing that it's possible that two players could come to Old Trafford before August comes to a close.
The Red Devils have so far signed playmakers Nick Powell and Shinji Kagawa, with both players being revealed by the club to the press today.
And as United look to create a squad capable of challenging big spenders Manchester City for the title, Ferguson admitted that new players are on his radar as he prepares for a whirlwind pre-season tour covering three continents.
"We could possibly bring one or two more in," he said in today's press conference. "When there's a major international tournament on, there's a delay in the transfer market. But now the European Championships are over, we're trying to bring one more player in.
"We've always done well in terms of getting players at the end of season, instead of waiting all summer. In Kagawa's case, there was a fair bit of negotiating and that kept going for weeks. As for Powell, we knew Dario Gradi [Crewe Alexandra director of football] would help us do the deal quickly."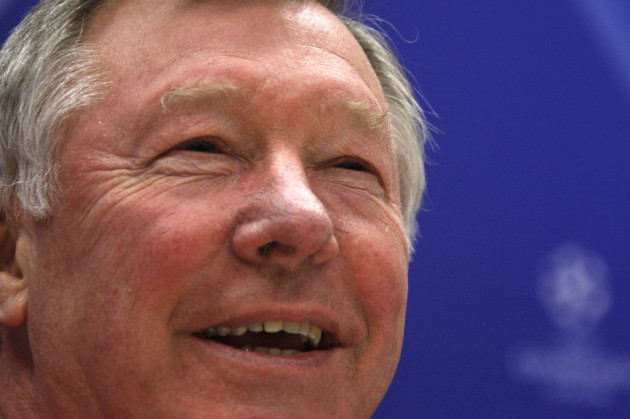 With the exits of Paul Pogba and Tomasz Kuszczak, and Dimitar Berbatov looking very likely to leave as he enters the final year of his contract, there are numerous positions that Ferguson will be looking to fill as he scouts players and works on completing any remaining deals.
United are well known for finishing their transfer business early on in the transfer window, but they're not unknown for being willing to fight it out for a player whom Ferguson is desperate to capture; Berbatov's signing on deadline day is a big example of this.
Meanwhile, Ferguson said that Kagawa would play a more up-front role in the United line up than Powell, with the manager hoping to work on his tactics during the side's pre-season games.
"He'll play further forward [than Powell]," he explained. "We shouldn't be looking at one player changing the way we play but he could make a difference. He can give us that extra in the final third of the field. If his goalscoring record continues he could be a very good player for us."