Sir Alex Ferguson has reportedly asked Wayne Rooney to improve his attitude if he wants to continue at Manchester United... or risk being sold. The England international started on the bench in the Red Devils' 3-2 win over Fulham, with £24m signing Robin van Persie leading the line and scoring a wonderful goal with his first shot on target for the club.
Rooney had a very disappointing game at Everton in the opening fixture of the season and has been looking overweight and slow since pre-season. According to the Sun, Ferguson and the board have been concerned about the 26-year-old for some time. In fact, the report suggests the Scot has barely spoken to the player since he returned to the club for the new season and photographs of the player clubbing it up with female fans at a nightclub in Las Vegas, without wife Coleen and in the build-up to the 2012 European Championships, have done little to ease his employers' concerns.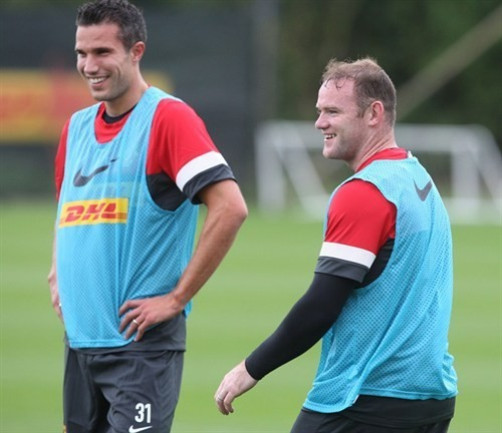 "I really respect players who clearly want to play for us and it has always influenced me when it comes to deciding who we should go for. The reverse is equally true for me because if I hear that a player has fallen out of love with us and is looking elsewhere I invariably help them on their way out," Ferguson wrote in his programme notes before the game against Fulham, hinting, maybe, at Rooney.
There are other reports that suggest the Scot has become tired of his player's indiscipline and poor behaviour, both on and off the pitch, and would be willing to let the player go, for £50m, if they do not see an improvement soon.
Goal.com reports that Ferguson - who has been in charge of United for 26 years - values loyalty above all else and still remembers the summer of 2010, when Rooney questioned the club's ambitions and demanded a transfer. Worse still, the rumour was he would join rivals Manchester City for a bumper contract.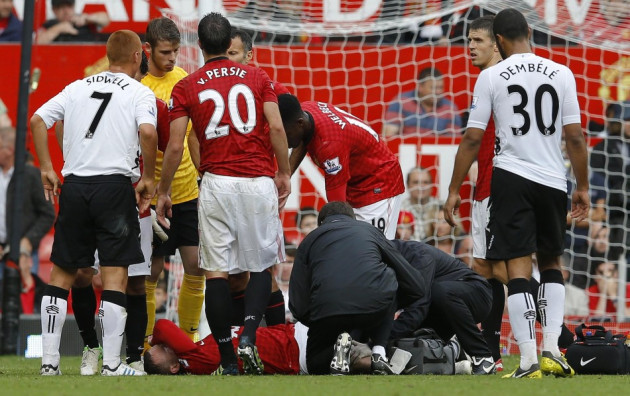 Meanwhile, Fulham boss Martin Jol admitted he was shocked by Rooney's absence from United's starting line-up. The forward did come on in the second half but suffered a gashed leg in an accidental clash with Hugo Rodallega and is now expected to miss the next four weeks.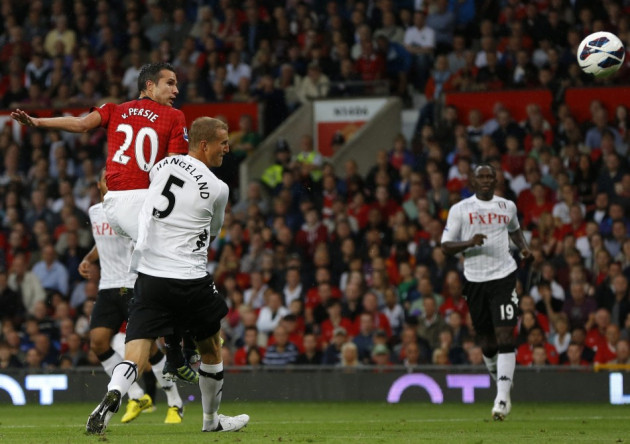 Both van Persie and Shinji Kagawa - United's two big summer signings - scored in the first half and caught the eye with their performances.
"I was pleased with both of them. It's early doors and they'll have a better understanding as time goes on," Ferguson told MUTV.