Sir Alex Ferguson has revealed that Manchester United are working on more deals within this transfer window, with the Scot insisting that the agreements will take time before they can be confirmed in public.
The Red Devils have made two signings since the transfer window opened at the beginning of the summer, with Shinji Kagawa and Nick Powell both agreeing to join the club as they look to build for both the short and long term.
And though Ferguson is well known for making his deals early on in the window - the manager confirmed over £60 million worth of business last summer before June ended - he admitted that this time some agreements are taking a little longer to sort out.
"Yes, there's a possibility," he said, when asked by the official website if United would make more signings. "We're working on one or two things but there's nothing really to tell you to be honest.
"We always try to get our work done at the end of the season - we spent a good deal of time sorting the deal with Shinji and we'd agreed a deal with Nick Powell before the play-offs which was a good move by us because the boy had an outstanding final at Wembley.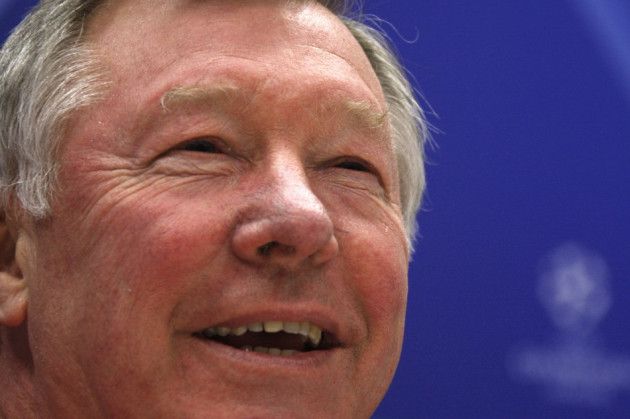 "When you don't get deals done immediately and you're negotiating with a club over a long period, then you can't expect to just snap your fingers and get it done."
United were believed to be chasing Jordi Alba in the lead up to the summer, but the Spaniard chose to sign for Barcelona instead.
And with long term targets ranging from Luka Modric to Christian Eriksen and Mario Gotze, the club could be in for another big purchase before next season begins.
Manchester City stole the title from United within the last few minutes of the season, and the Citizens will no doubt be spending big to assert their dominance over both the league and throughout Europe next season.
And after United faced a difficult time with their midfield last campaign, the club will likely be hoping to build in an area that is currently lacking, despite the re-emergence of Paul Scholes.