Manfred Seel: Late 'family man' suspected of being Frankfurt serial killer who preyed on sex workers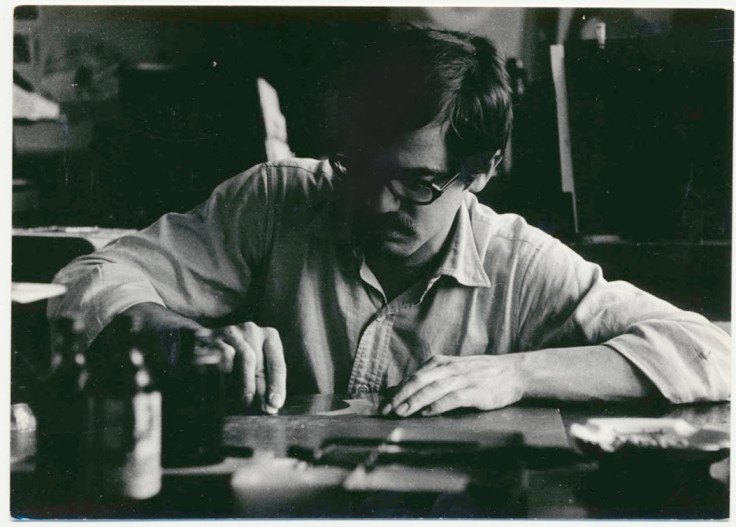 A deceased Frankfurt man described by police as a "very normal family man" is now suspected of being a serial killer who murdered of six people.
Manfred Seel was a well-known figure in the town of Schwalbach, where he lived and worked, and aroused no suspicions, explained detective Frank Herrmann of the state criminal investigation office (LKA), who was addressing journalists in state capital Hesse in western Germany, on Thursday (19 May), according to Deutsche Welle.
The gardener and handyman, who played saxophone in his spare time, died in August 2014. However when clearing out a garage that Seel rented, his daughter came upon the remains of a dismembered corpse.
They were found to have belonged to sex worker Britta Simone Diallo, who had been living in Frankfurt.
Now Manfred is suspected of murdering four other sex workers, who disappeared near Frankfurt's central rail station in the 1970s and 1990s. Gudrun Ebel and Hatice Eruelkeroglu were both murdered in 1971, Gisela Singh in 1991 and Dominique Monrose in 1993.
Police said that the women's bodies had been badly mutilated, with arms and legs cut and internal organs removed.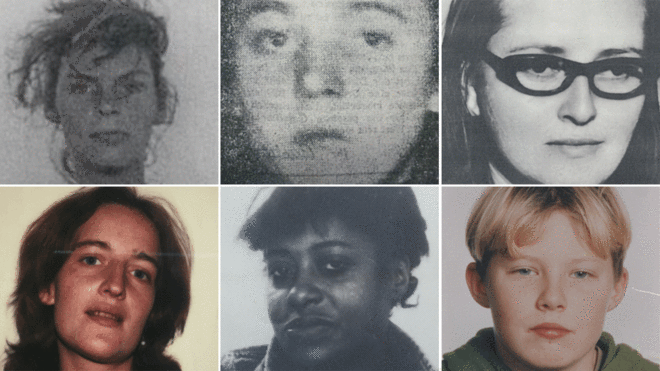 Police have also linked Seel to the 1998 murder of 13-year-old boy Tristan Bruebach, who disappeared when walking home from school and whose mutilated body was found in a tunnel near Frankfurt. Officers said that although the killing did not correspond to the pattern established by Seel, the child's body had been disfigured in a way similar to the women's.
Police believe that during the gap of more than a decade between the murders, Seel may have been busy raising a family and establishing a business.
The victims' wounds matched those depicted in violent pornography found on Seel's computer. He had more than 3,200 violent images, some depicting cannibalism. Detectives are now looking at hundreds of unsolved missing-person cases and murder cases to see if a link can be established to Seel.
Police have appealed for anyone with information about the suspect and his sexual preferences to come forward. They have also appealed to anyone who knew the victims to contact them.
© Copyright IBTimes 2023. All rights reserved.