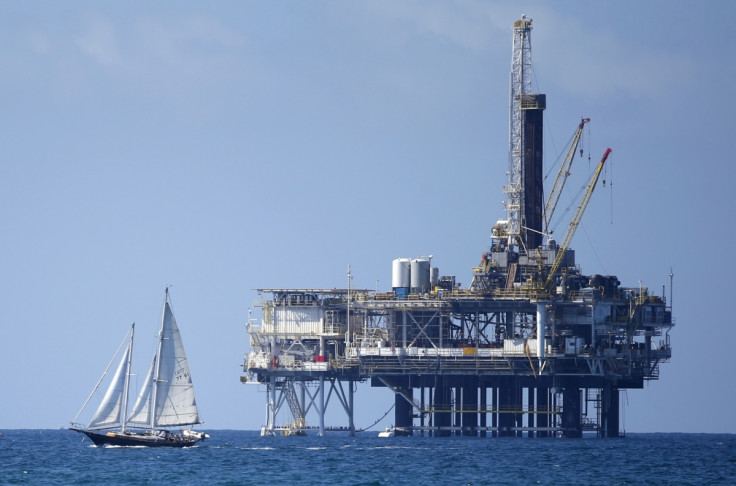 Marathon Oil is said to be shutting down Brae Field, its North Sea oilfield. The American exploration and production company is known to have already submitted plans for the decommissioning of this field, which is located 168 miles northeast of Aberdeen.
According to insiders, this oilfield, which peaked production in the late 1990s, has been on the block for many years. "They have been trying to sell it but nobody wanted it," an insider said. However, the decision to accelerate the decommissioning process was taken after a high-pressure gas leak broke out from one of its platforms.
This oilfield which includes pipelines, underwater equipment and three rigs, namely, Brae Alpha, Brae Bravo and East Brae is located a few miles from the division between the Norwegian and British sectors of the continental shelf. The three rigs together are known to serve as a hub for the production of oil and gas in the central North Sea. Considering the numerous pipelines and submarine components the three platforms have, it is estimated that the decommissioning process could take up to 20 years.
On the operational front, the Marathon-operated Brae-Forties pipeline exports oil from several North Sea oil fields to the Kinneil terminal on the Firth of Forth, the estuary or firth of Scotland's River Forth. The Texas-headquartered company also has a tie-up with Scottish Area Gas Evacuation pipeline system to export gas from the Brae area to the St Fergus gas terminal.
According to Sir Ian Wood, the author of a review of the industry's future and the former chairman of Wood Group, up to 13 producing oilfields currently depended on Brae. If this were to close, "you lose production from all 13 fields", he added. Operators including Taqa, BP and Shell are also expected to lose out from the Brae closures, according to The Times.
While a Marathon spokeswoman confirmed the company's decommissioning intentions, most of the sales proceeds are expected to be used for developing US shale projects. Of the proceeds, only $170m (£119.52m, €149.69m) has been earmarked for international assets. A major chunk of this is expected to be spent in Iraq and Equatorial Guinea.
Marathon, which has been operational in the North Sea for more than three decades, reported an annual loss of $2.2bn for 2015, marking the first loss in 20 years. While the Brae Alpha platform has been closed since the gas leak, the company is said to be in talks with the Oil and Gas Authority on how it could appoint third parties to keep some of the equipment operational.