Marcella: Anna Friel's character takes over from Sarah Lund as detective style icon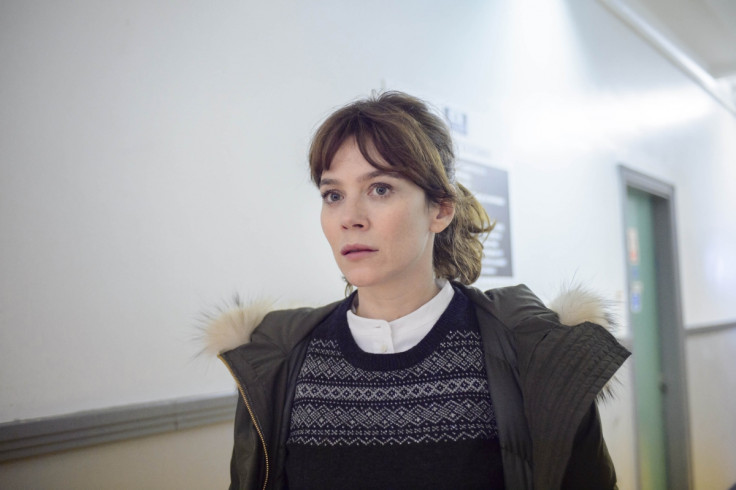 When it comes to our love of Nordic drama, no amount of spring fashion must-haves can overtake the sartorial power of the troubled female detective and Anna Friel's latest turn as DS Marcella is no different.
The latest installment of Nordic noir from the mind of Hans Rosenfeldt, who brought us The Bridge in 2014, is Marcella, Rosenfeldt's first drama written for a UK audience and it is just as dark, just at addictive and just as successful at creating unlikely style icons from its protagonists.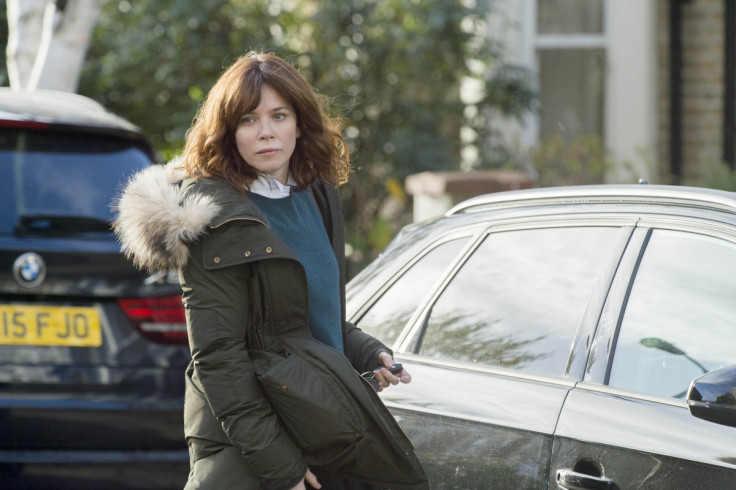 Anna Friel takes the eponymous lead role as DS Marcella, a troubled detective superintendent who's husband leaves her at the opening of the show without reason, apart from that he no longer loves her. Having previously given up her job to look after her family, mentally tormented after his departure she returns to the MET's murder squad and becomes involved in a serial murder case that is strikingly similar to one from a decade ago.
The layered story lines that have become famously addictive in Nordic dramas are piled up within Marcella, but one statement item that has already risen to the forefront of everyone's minds is the green parka that Friel's character hides within day and night.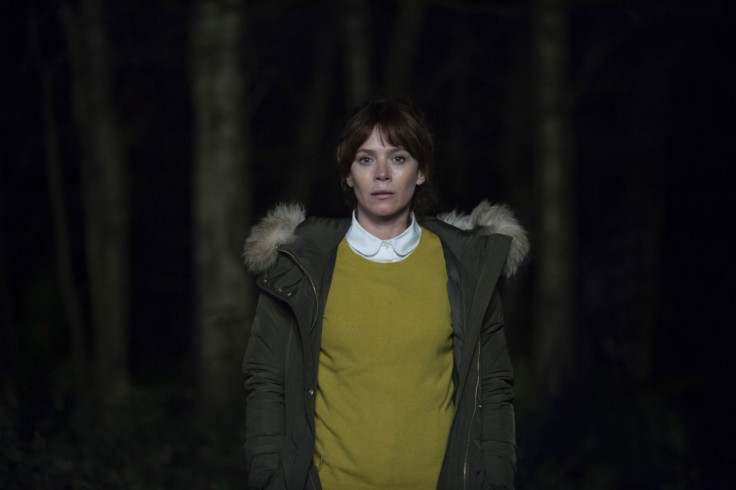 The parka in question is by American brand Woolrich, fur lined, Teflon coated and with a price tag of £535 it is certainly not a throwaway costume piece, although Marcella certainly gets her cost per wear throughout the show.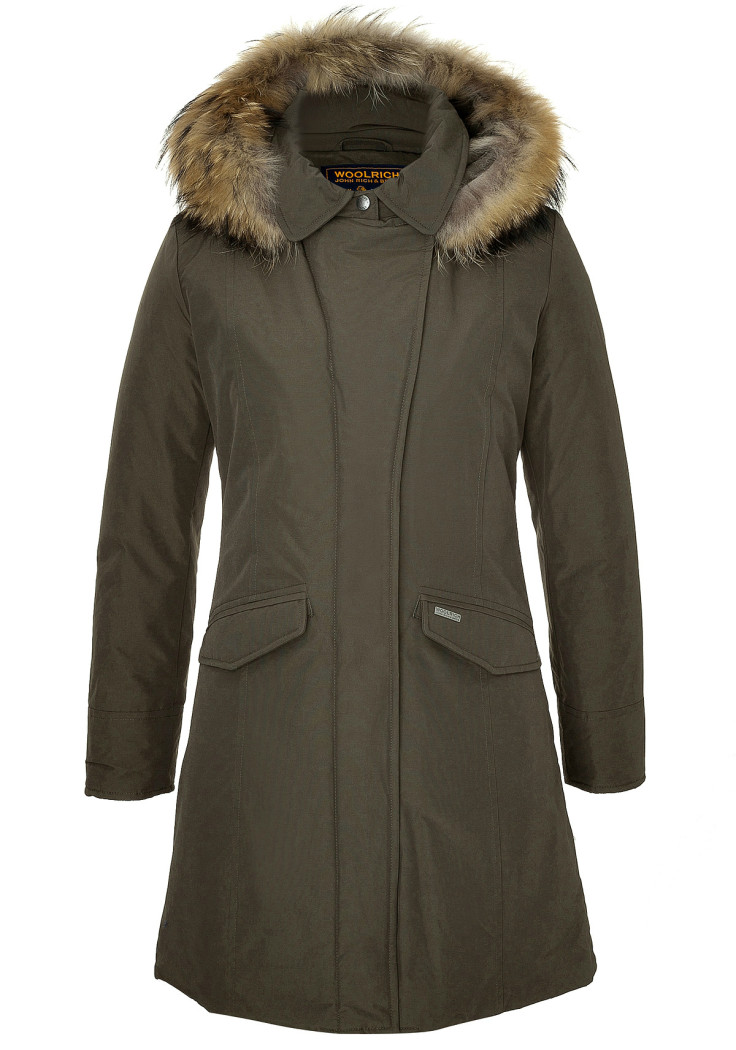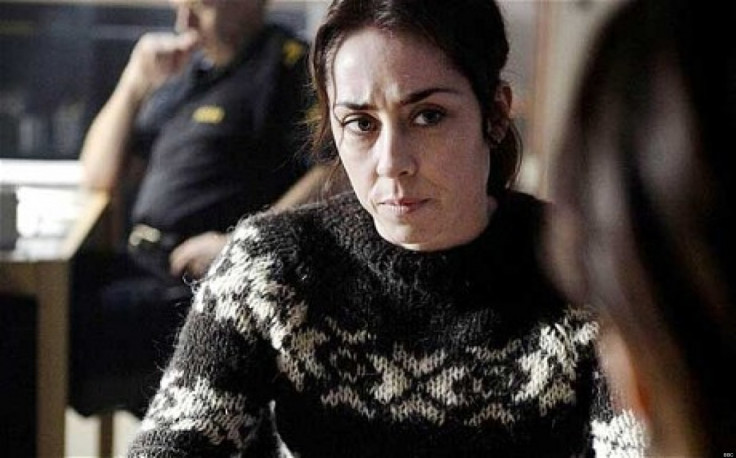 Actress Sofie Gråbøl as the lead role in the Danish crime drama, 'The Killing' wearing Gudren and Gudren.
DR
Like many of the famed detective fashion pieces previously, Marcella's coat has the sophisticated simplicity of a good essential item, one that adds to the character without ever detracting from the storyline. The Danish crime thriller The Killing immediately springs to mind with protaganist Sarah Lund rarely seen out of her Faroese woven Gudren and Gudren Vón fisherman sweater, currently selling for £287.50. These women do not dress frivolously and that is partially the appeal of these rather luxurious staple items. After all if they can take down serial killers in these knits and parkas, you can definitely get things done wearing your own one.
Marcella's parka above all else is just exceptionally wearable and in this difficult Spring we find ourselves in, where many are still refusing to remove their tights, the parka is an ideal substitute for the winter coat. It can be light or fur lined depending on what your choose. Whilst Friel probably relished the Woolrich choice for her character, as they filmed through the winter from November 2015 onwards, you might want a slightly lighter version. Luckily there are loads to choose from.
Whether you fancy emulating Marcella's style to the exact style or fancy something a little lighter on the back, or the wallet, we have selected a few styles that fit the bill perfectly.
Minimalist Marcella - Parka London, Dana Women's Lightweight Parka; £145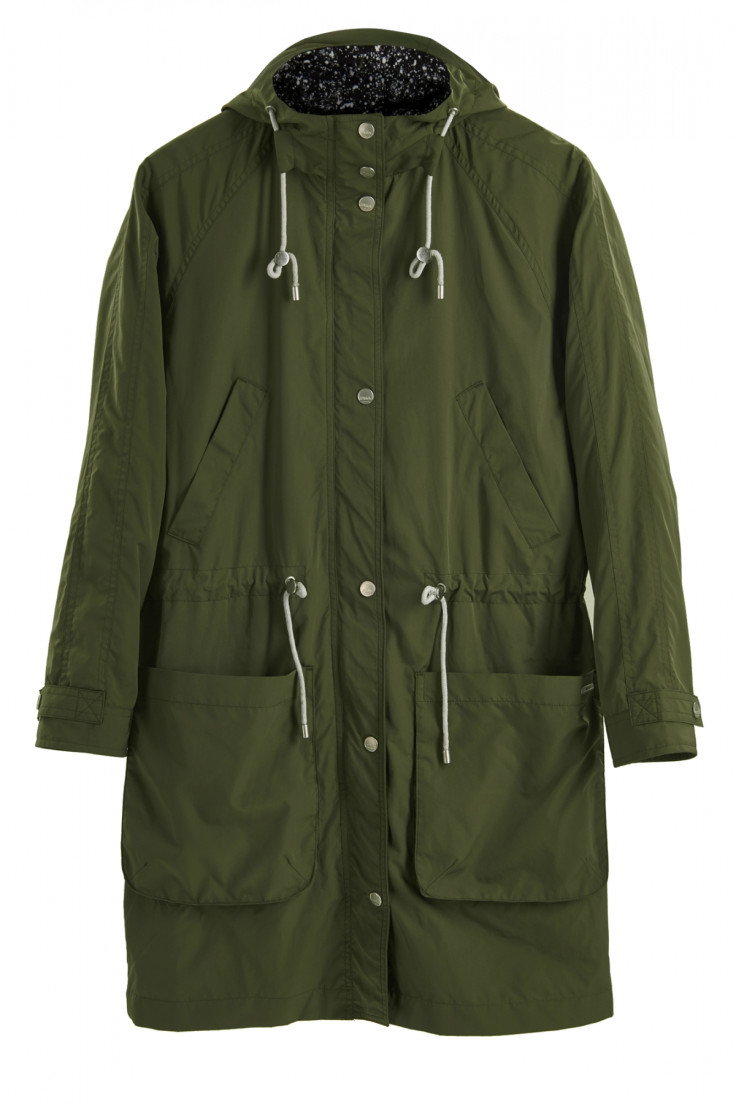 Budget Marcella - ASOS Parka with Animal Faux Fur Liner; now £49.50
Extravagant Marcella - Mr & Mrs Italy, Fur-trimmed canvas parka; £1,135, matchesfashion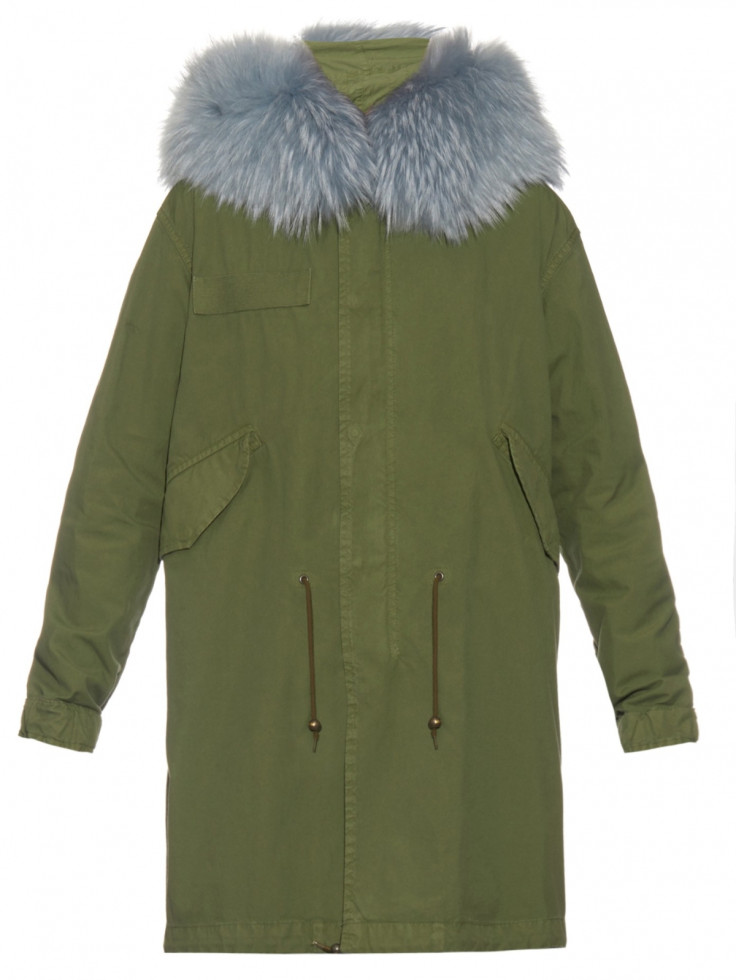 Watch Marcella on ITV on Monday nights, 9pm
© Copyright IBTimes 2023. All rights reserved.