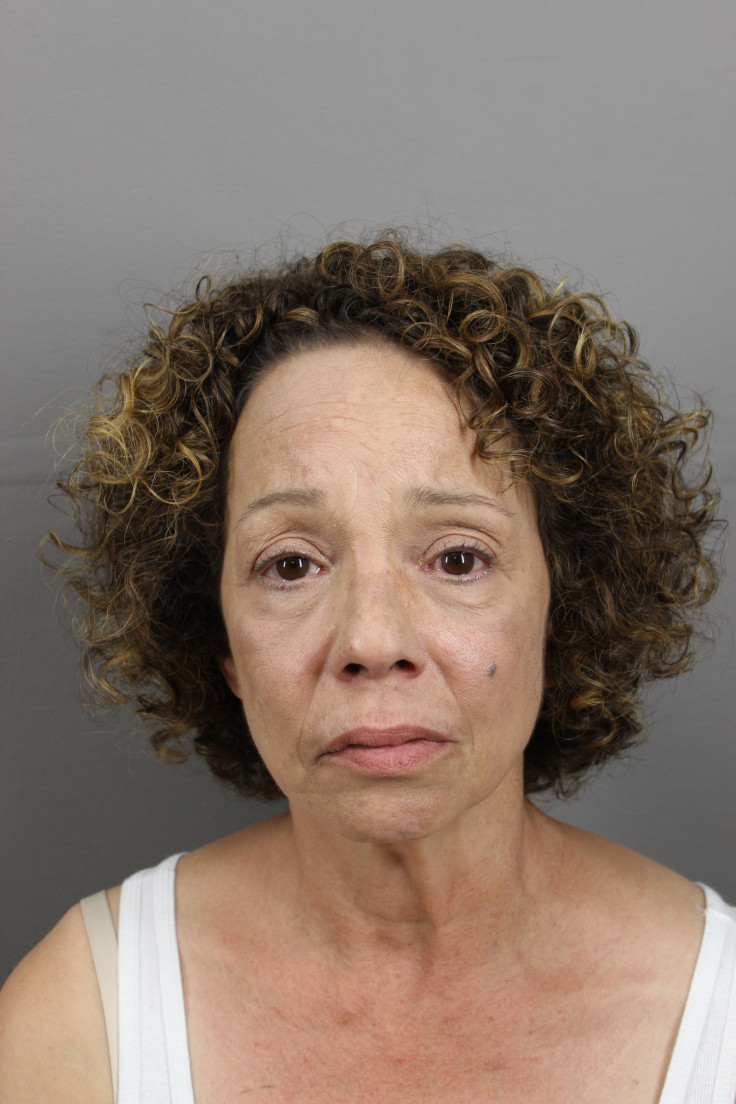 Police in upstate New York have arrested Mariah Carey's older sister on prostitution charges. A report by the Daily Freeman claims that the 55-year-old Alison Carey was caught during an undercover investigation.
The Saugerties police department confirmed the news to IBTimes UK and said that "Alison Carey was arrested by the Agency on August 26 and charged with prostitution. She was arraigned and remanded to the Ulster County jail in lieu of bail."
According to the local website, the songstress' sister was prostituting out of a town hotel and was "arrested after soliciting money in exchange for sexual favours" from an undercover police officer, who posed as a client. The website also quoted the Saugerties Police Chief Joseph Sinagra, who claims that Alison identified herself as the sister of the American singer.
The police reportedly described the 55-year-old Alison as a "transient" who was operating from the hotel for about a week. The website also claimed that she was advertising her services on the internet. Here is what the ad reads according to the Daily Freeman:
"Im a pretty lady looking for guys who are looking to have some fun and get into a world of pleasure that other woman just can't provide two you,woman with the ability to make the earth move for you and to get you to see stars, oh yea with me its,"ITS SUCH A SWEET,SWEET FANTASY BABY, WHEN I CLOSE MY EYES I COME AND TAKE YOU ON AND ON." The phrasing mimics the lyrics from Mariah Carey's 1995 hit "Fantasy."
People reported that the Hero hitmaker and her sister have been estranged for years. "Mariah takes care of her entire family and I'm sure this is very painful for her," a source told the website.
She was cut off by her famous sibling back in 2000 following her tell-all interview published in the National Enquirer.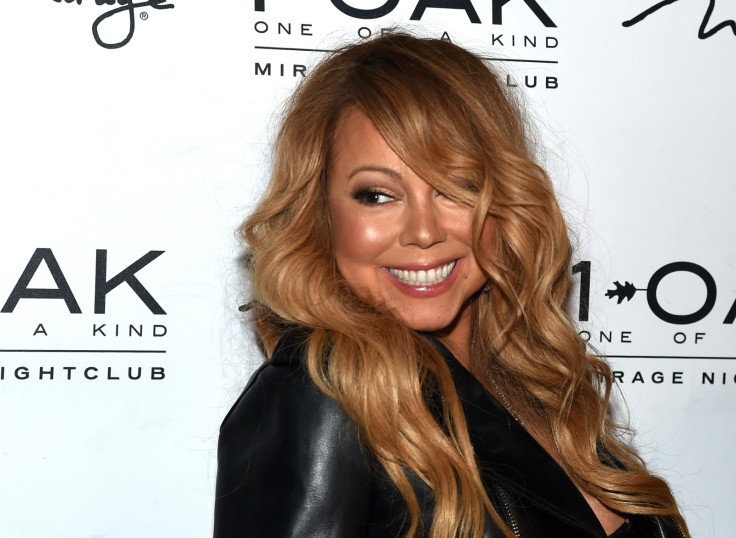 Alison is reportedly HIV-infected and Sinagra has warned anyone who had unprotected sexual encounters with her to contact a doctor.
IBTimes UK is still awaiting more details from the Saugerties police department.