Marilyn Monroe's personal possessions have gone on display at the Design Centre Chelsea Harbour, with everything from her prized lipstick to her cigarette case on view to the public.
The exhibition takes in around 500 personal items, set to go up for auction in LA in November, spanning a period which takes in what would have been her 90th birthday. Her image inscribed on the public imagination as the embodiment of Hollywood glamour, this expo is an extreme close-up of a star who may have died 54 years ago but leaves an enduring legacy.
Up first – arguably one of the most coveted items – this exquisite Revlon lipstick boasts a lid embellished with round-prong set rhinestones. The shade – Bachelor's Carnation in Non-Smear type – dates from around 1947, and the tube has personalised smudges on it.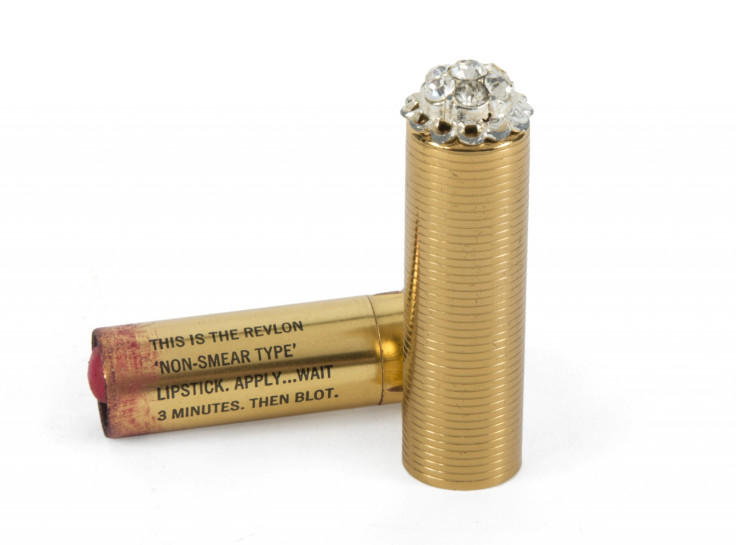 While the lipstick is estimated at $3,000–$5,000 (£2080 - £3470) it is thought to go for a great deal more, along with a beautiful card case and comb covered in rhinestones that are set to fetch £2,000. The items could not be more in keeping with the image of Marilyn - the star.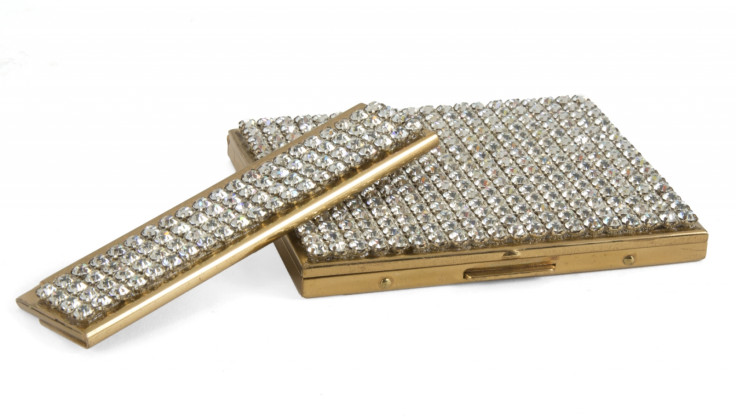 Such suave touches of glamour will further fuel public adoration for a star that people only know from the silver screen. An icon in the purest sense, she is rarely thought of as a real-life person so the sight of many of these items may just shift perception. The items collected for the vast exhibition and auction span decades of her life.
An incredible piece of memorabilia up for sale is a leather Gucci address book. Belonging to the actress in 1955, it is full of handwritten entries. There is also another cardboard address book from 1962 with typed entries of contacts including photographer Richard Avedon, the Actors Studio, Henry Weinstein – the producer of Monroe's final film Something's Got To Give – and her publicist Rupert Allan. As with many of her items, there are scribbles and notes written by Monroe and both are estimated to sell for between $30,000 and $60,000.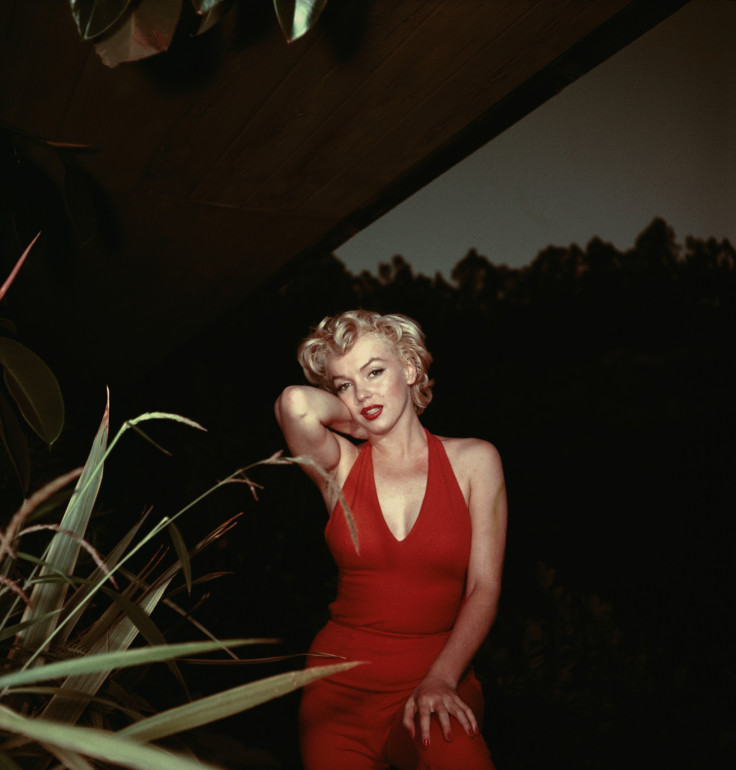 Speaking to The Telegraph, Martin Nolan, executive director at LA auction house Julien's, explained why the public still has a fascination for Monroe. "She's this blonde bombshell who has been frozen in time," he said "We still think of her as that elegant 36-year-old who everyone feels they know and love, even if she was before their time. Ask an eight-year-old who Marilyn is, and they'll probably know."
From diamonds to the iconic beaded costume that Monroe's character Sugar Cane wore in Some Like it Hot, there is a life unfolding in this never before seen collection. One interesting revelation is that, unlike the many characters she played – such as diamond magpie Lorelei Lee in 1953's Gentlemen Prefer Blondes – Monroe owned very few pieces of fine jewellery. The few personal pieces on display for auction will truly make for bittersweet keepsakes.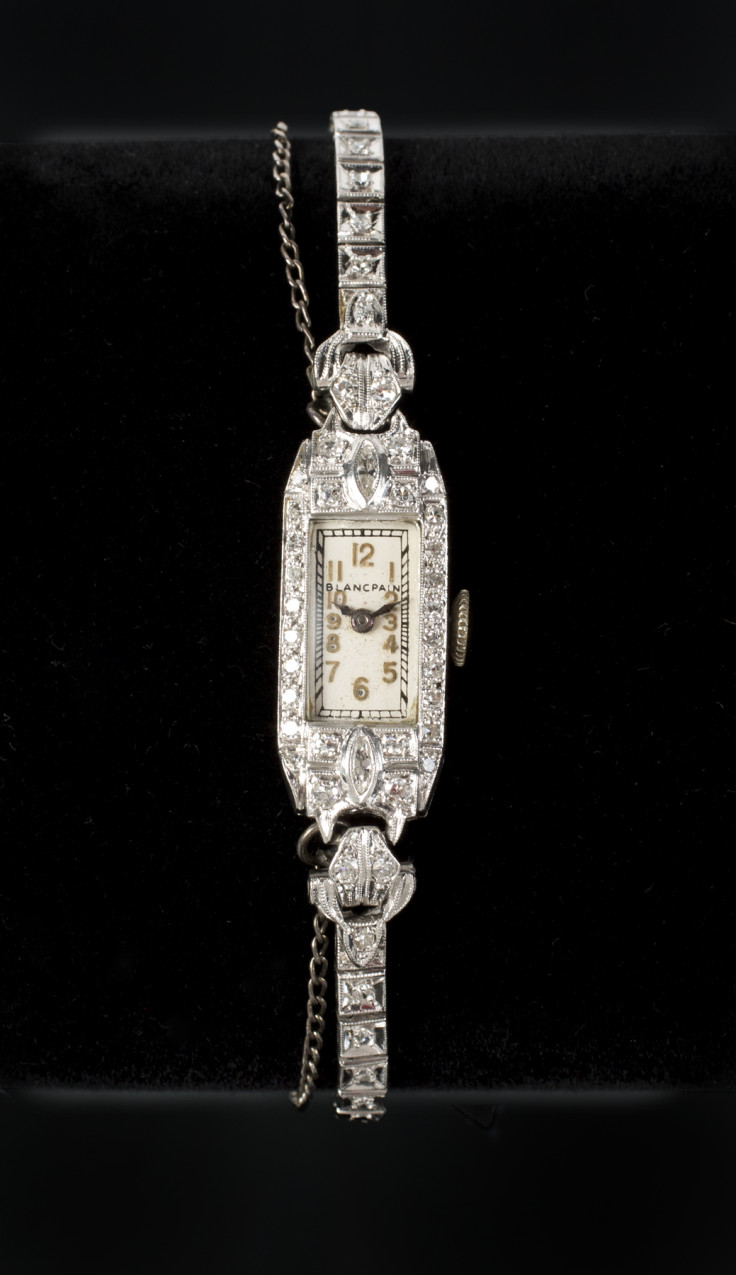 Marilyn Monroe led a starry yet troubled life – plagued with depression and anxiety, her addictions led to her ultimate demise when she overdosed on a cocktail of barbiturates in 1962.
Many of the private documents on display at the Chelsea exhibition reveal this troubled side, from notes to psychiatrists to personal journals. One journal, from early on in her career (late 1940s to early 50s) has many handwritten entries including words Monroe inscribed on the inside cover saying "Alone!!!!! I am alone – I am always alone no matter what."
While there are emblems of the dazzling Hollywood of the mid 20th Century to see at the exhibition, what it provides is a rare insight into early celebrity and the pitfalls that come with it.
Marilyn: The Legacy of a Legend is on now at the Design Centre, Chelsea Harbour until 20 June. For information on the November auction visit juliensauctions.com