Mark Brandon "Chopper" Read has been told by doctors that he has less than four months to live.
The infamous and larger-than-life Australian underworld figure has liver cancer and has now been told he will be dead by Christmas.
Speaking to the Herald Sun Confidential, he said: "My doctor reckons I'll be dead by Christmas time.
"I took great offence at that. I told her: 'How dare you predict my death at Christmas. I'll tell you when I'm going to die, not you tell me.' "
Read, 58, was diagnosed with cancer in April 2012 and was told he had between six weeks and six months to live. However, he underwent surgery three months later to have the tumours removed.
Speaking at the time, he said: "I've got liver cancer. They say there's no way out of it. Some reckon you've got six weeks, some reckon you've got six months, some reckon if you're looked after you could have as long as six years. As long as the bleeding stops, I don't give a bugger."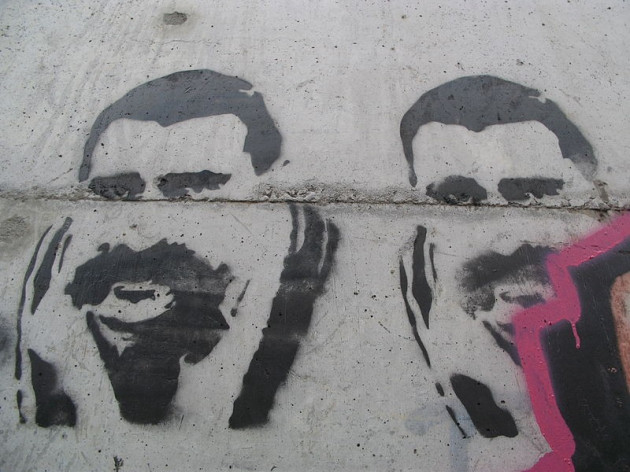 He also said he would not be going on a liver transplant list: "I'm 55 years old; I'm not going to put my name down against some 10-year-old kid."
Read believes he developed cancer after contracting hepatitis C while in prison: "You would walk from the showers and you would be walking through puddles of blood.
"My time has come. They told me to go home and die.''
Over the coming months, Read plans to try to raise as much money for his family, including his two children, aged 11 and 13.
He plans to put on art exhibitions, personalised tours of Melbourne's underworld and a blues album: "This will be the last chance for people to hear my story. This is my last hurrah," he said.
Read shot to fame after releasing his autobiography Chopper: From the Inside in 1991. He went on to publish a series of books about his life, both fictional and non-fictional.
In 2002, a film based on his life was released, with Eric Banner starring as Read.