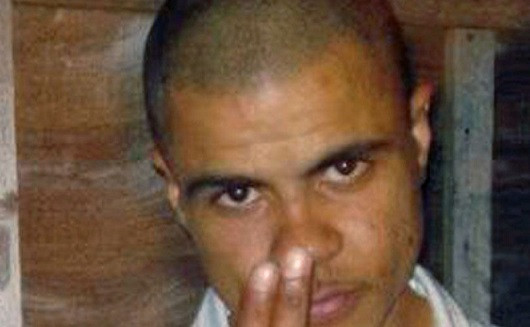 The mother of Mark Duggan has won the right to appeal against the lawful killing verdict concerning the shooting of her son by Met Police.
An inquest into the death of Duggan, which triggered the August 2011 riots across England, ruled that the 29-year-old was lawfully killed by police despite a jury declaring by a majority of eight to two that he did not have a gun at the time.
His family instantly rejected the ruling by the jury and claimed he had been "executed" by police.
Duggan was shot twice when police stopped a taxi he was travelling in in August 2011 in Tottenham, north London. Following a four-month inquest, a jury declared that Duggan more than likely threw the gun out of the vehicle's window before being shot by police marksman, known only as V53.
V53 claimed he acted in self-defence after he saw Duggan holding a gun and appearing like he was ready to fire at him or his colleagues.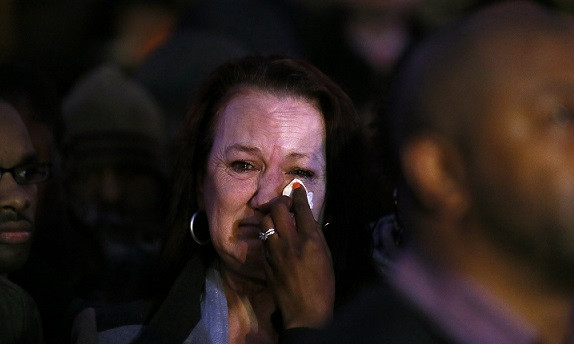 The High Court has allowed his mother, Pamela Duggan, to challenge the decision. Permission for an appeal was granted as it was ruled the coroner's directions to the jury were "arguably inadequate".
It is argued the coroner failed to make clear that the jury must conclude if V53 "did honestly, even if mistakenly" believe Duggan held a gun in his hand immediately before he was shot.
Lawyers for Duggan's family said the jury needed to be clear that "If V53 had that honest belief and it was mistaken, the mistake must have been a reasonable one for him to have made."
Mrs Duggan claims the coroner's directions did not address either of these questions and therefore a "lawful killing" ruling cannot stand.
Following the jury's decision there were angry scenes outside the High Court as police were met with cries of "murderers" and "who killed Mark Duggan?" as assistant commissioner Mark Rowley attempted to read the force's statement on the hearing.