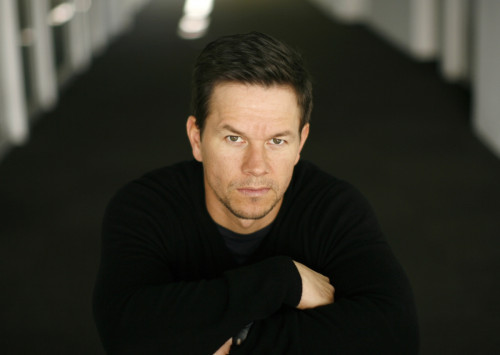 Harry Styles had better watch out, as movie tough guy Mark Wahlberg has declared all out war on him.
Appearing on US TV show Conan on Thursday (9 January), the 42-year-old said that he is not happy that his two daughters show more interest in the One Direction star than him.
"My four-year-old's going: "Daddy, I like Harry [Styles]." And I'm like, "Well I'm gonna punch Harry in the nose when I see him,"' the actor said.
"She hides pictures of him in her room, and I pretend to rip them up and get jealous," he added.
The Transformers star joked: "But if I see that little p****k, he's gonna get it."
The Ted star also said he wants to set up a meeting with the band.
And once he gets them into a room that he'll 'beat the c**p out of them."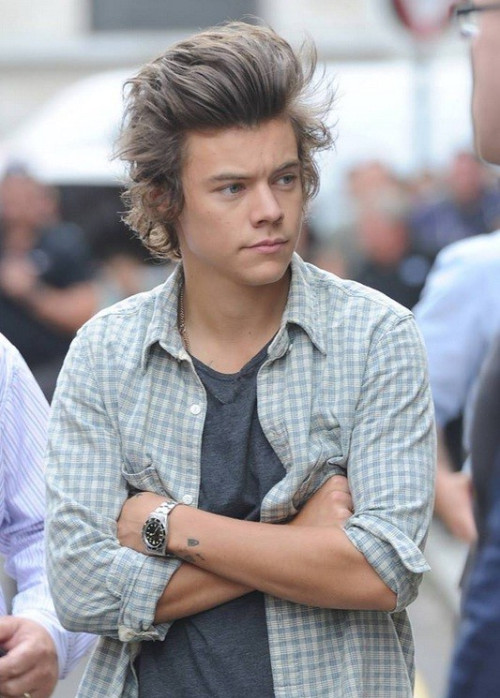 The family man has four children with his wife Rhea Durham: Ella, 11; Michael, aged eight; Brendan, aged 6, and Grace, who turns four on Saturday.
The actor admitted he was joking and hoped to introduce his daughters to their idol, stating that it will be the first and last time he introduces them to any boys.
"After that, Rapunzel time," he said.
The actor is currently shooting the fourth instalment of Transformers and in the process of creating a new reality TV series with his brother Donnie called Wahlburgers.