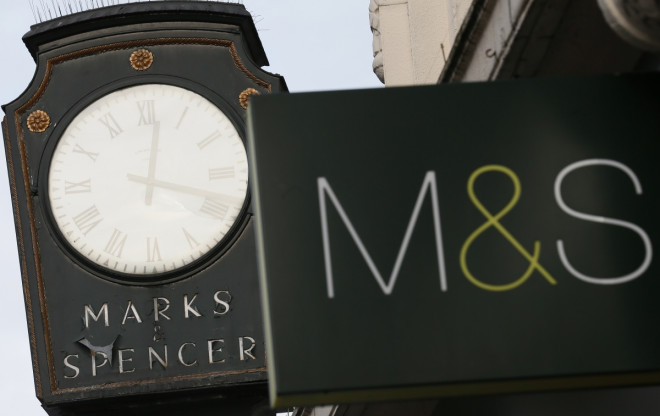 Retail giant Mark & Spencer and some of the UK's top law firms are among companies planning to take part in a new scheme to help more women join the ranks of senior management.
The 30% Club cross-company mentoring scheme launched as a pilot in 2013 and has been successfully completed.
The programme is designed to develop a broader pipeline of women throughout organisations, the scheme was intended to enable talented women to benefit from cross-company mentoring - an opportunity that until now has been reserved for senior executives.
The pilot scheme, aimed at mid-career women, was developed in conjunction with EY (formerly known as Ernst & Young).
"Each organisation participating in the mentoring pilot defined the pivot point for their organisations at which they see a divergence between career paths of men and women, inviting key women in this group to participate," said Helena Morrissey, founder of the 30% Club and CEO of Newton Investment Management.
"Concerted efforts to tackle female executive progress will ensure that we get more women not just into business, but staying in business and reaching the top. Only then will we achieve meaningful and sustainable change."
The formal programme will launch in September and the scheme will include mentors and mentees from companies including BAT, BDO, EY, Centrica, Freshfields, GE, Marks & Spencer, Nomura, Pearson, Slaughter & May and BNY Mellon.
The initiative will run from September to June every year, with the matching of mentors and mentees facilitated by an online system with input and oversight from the scheme manager.